COMING SOON! The Urban Suites Rentals – Tecumseh, ON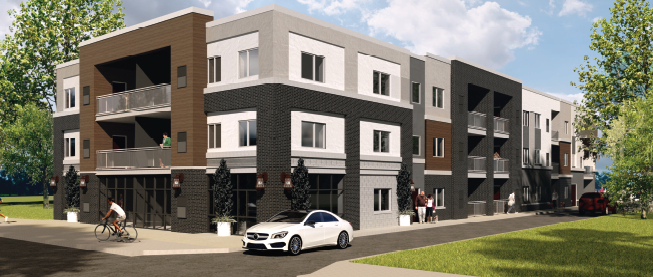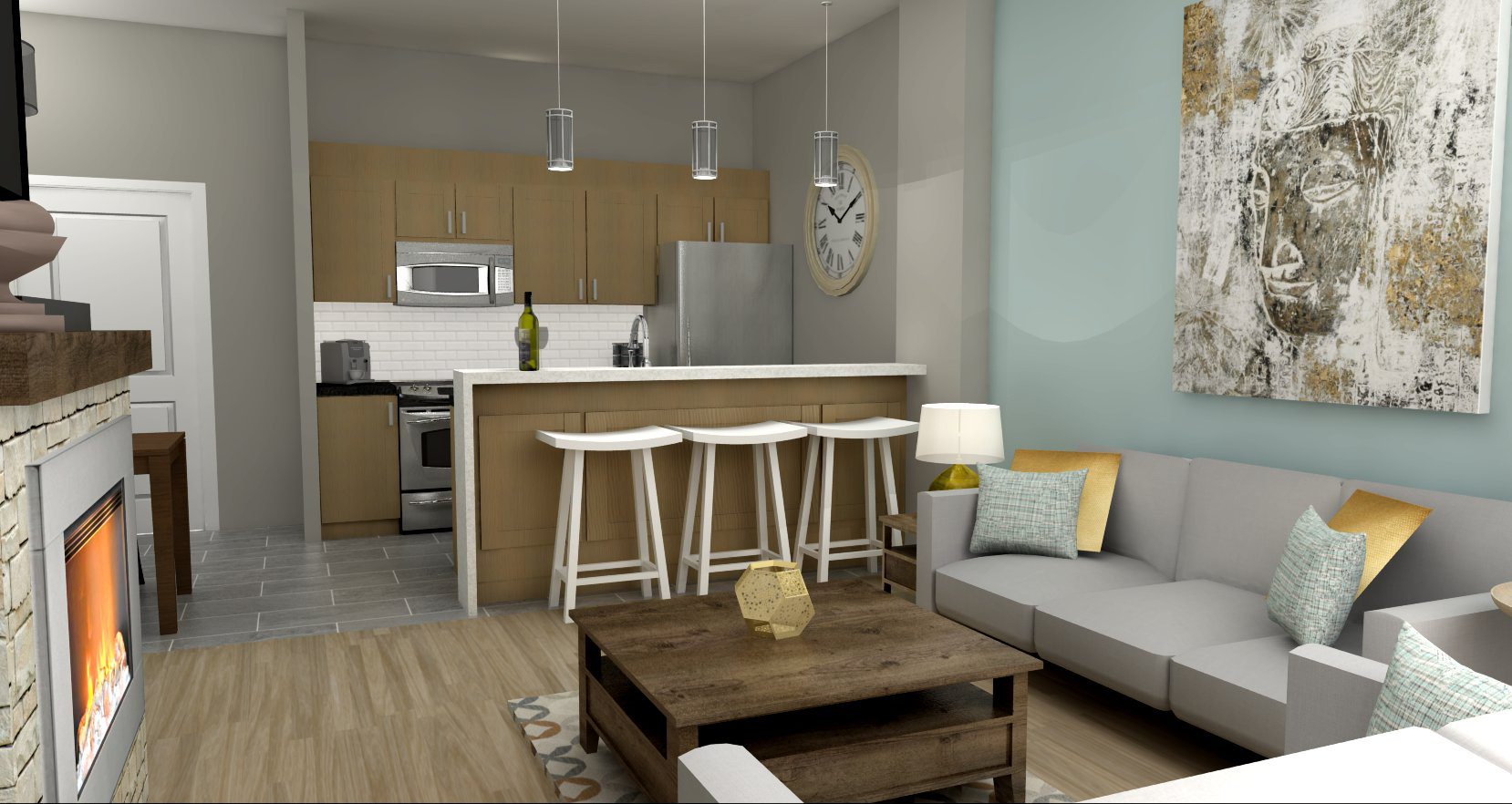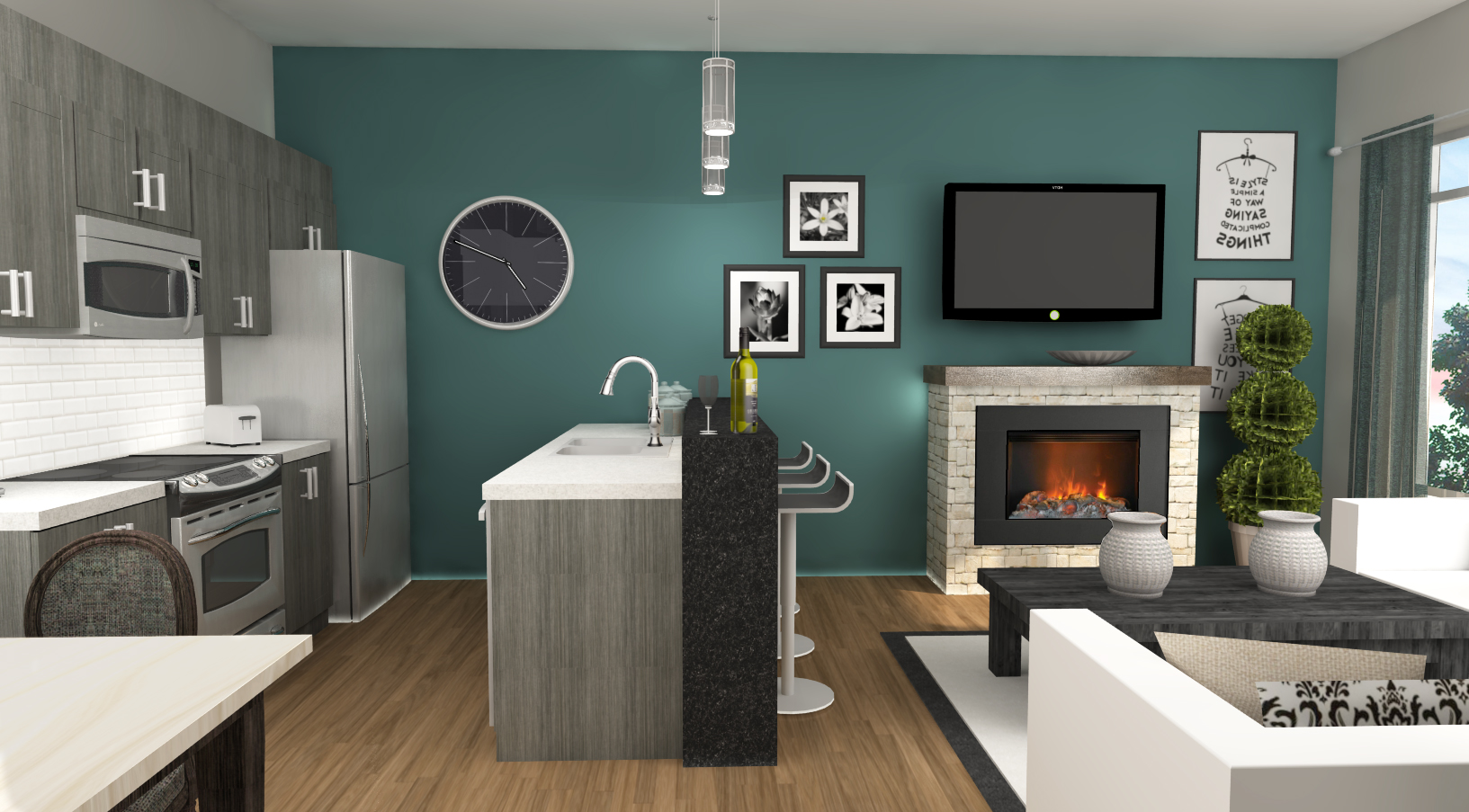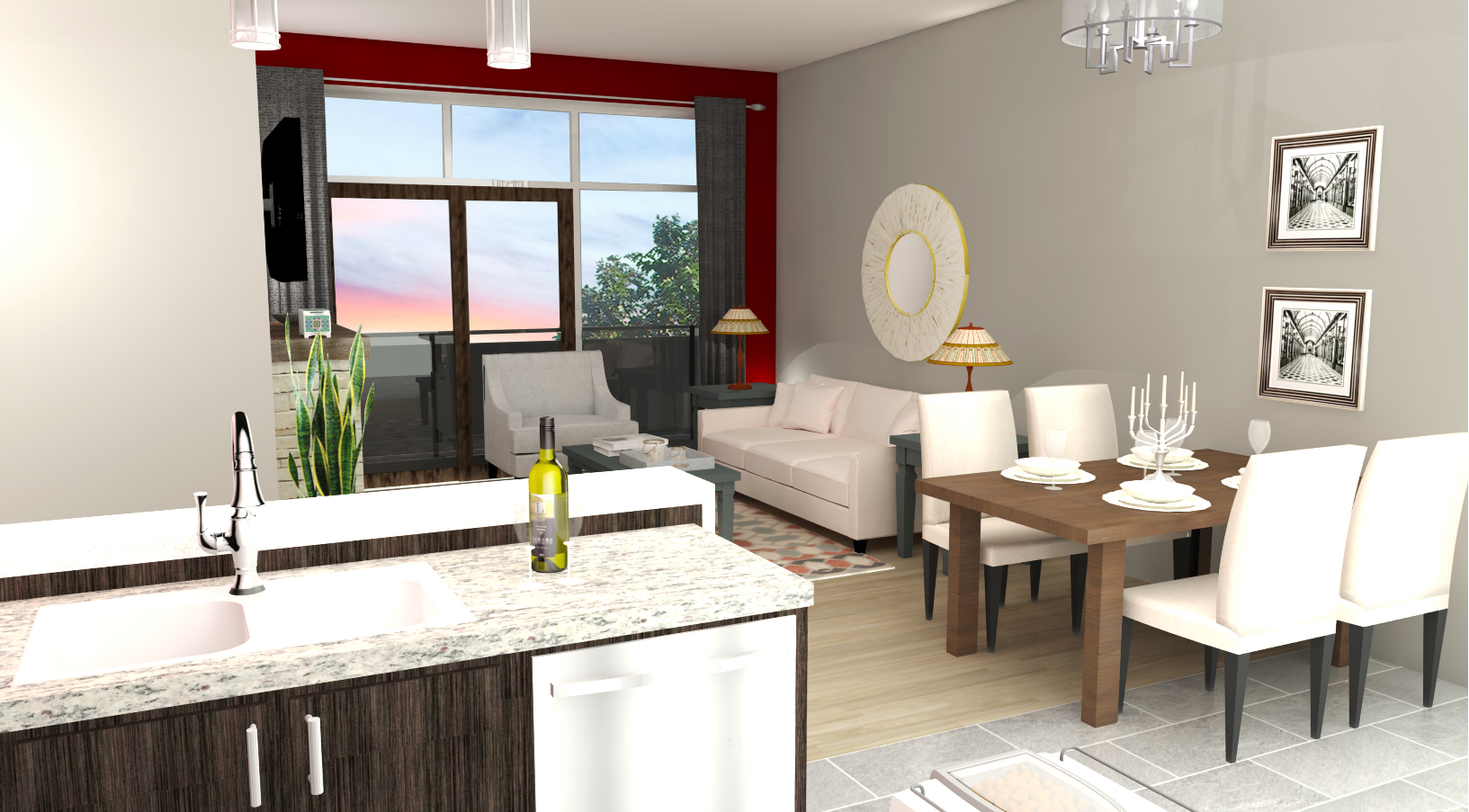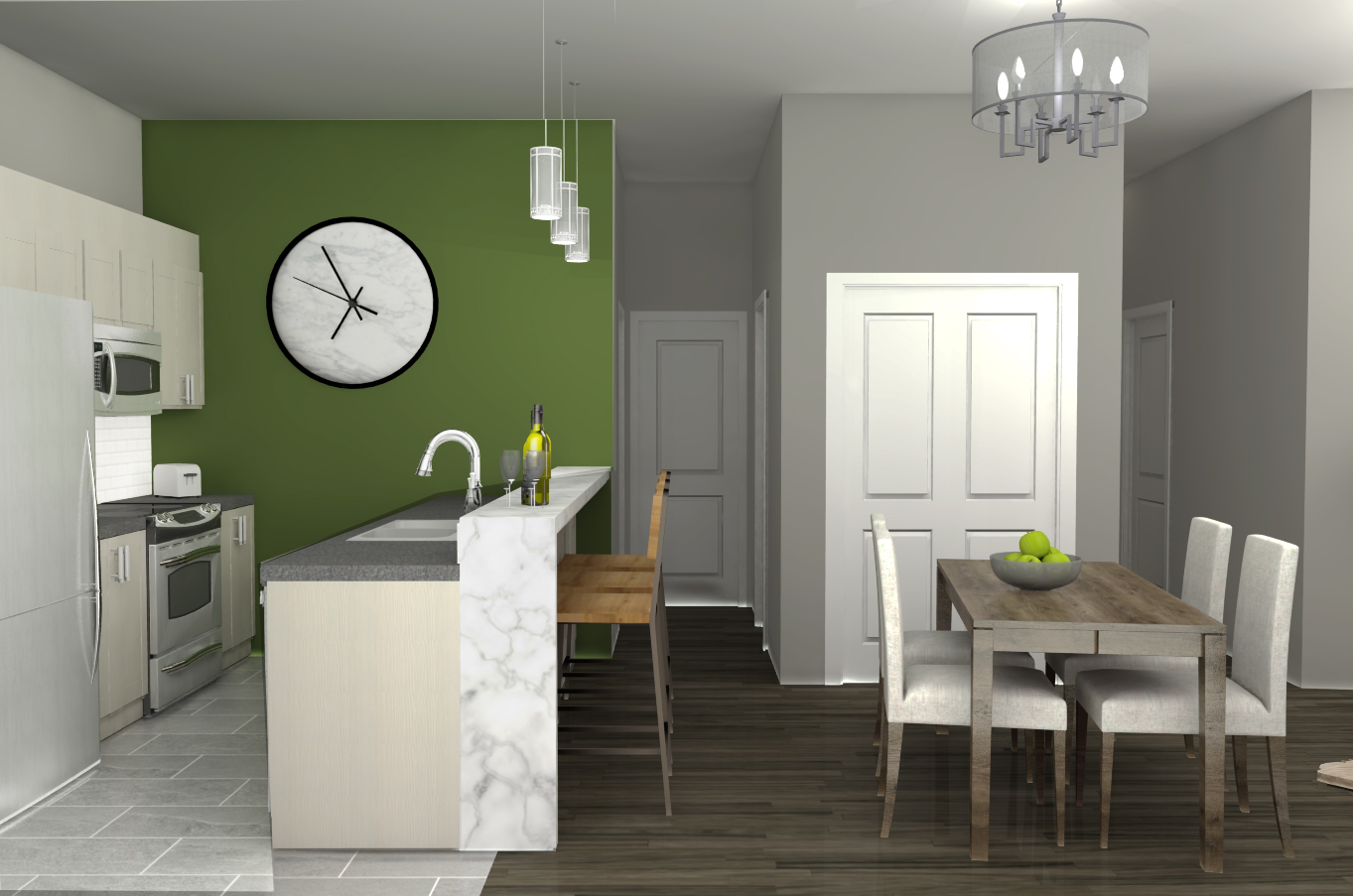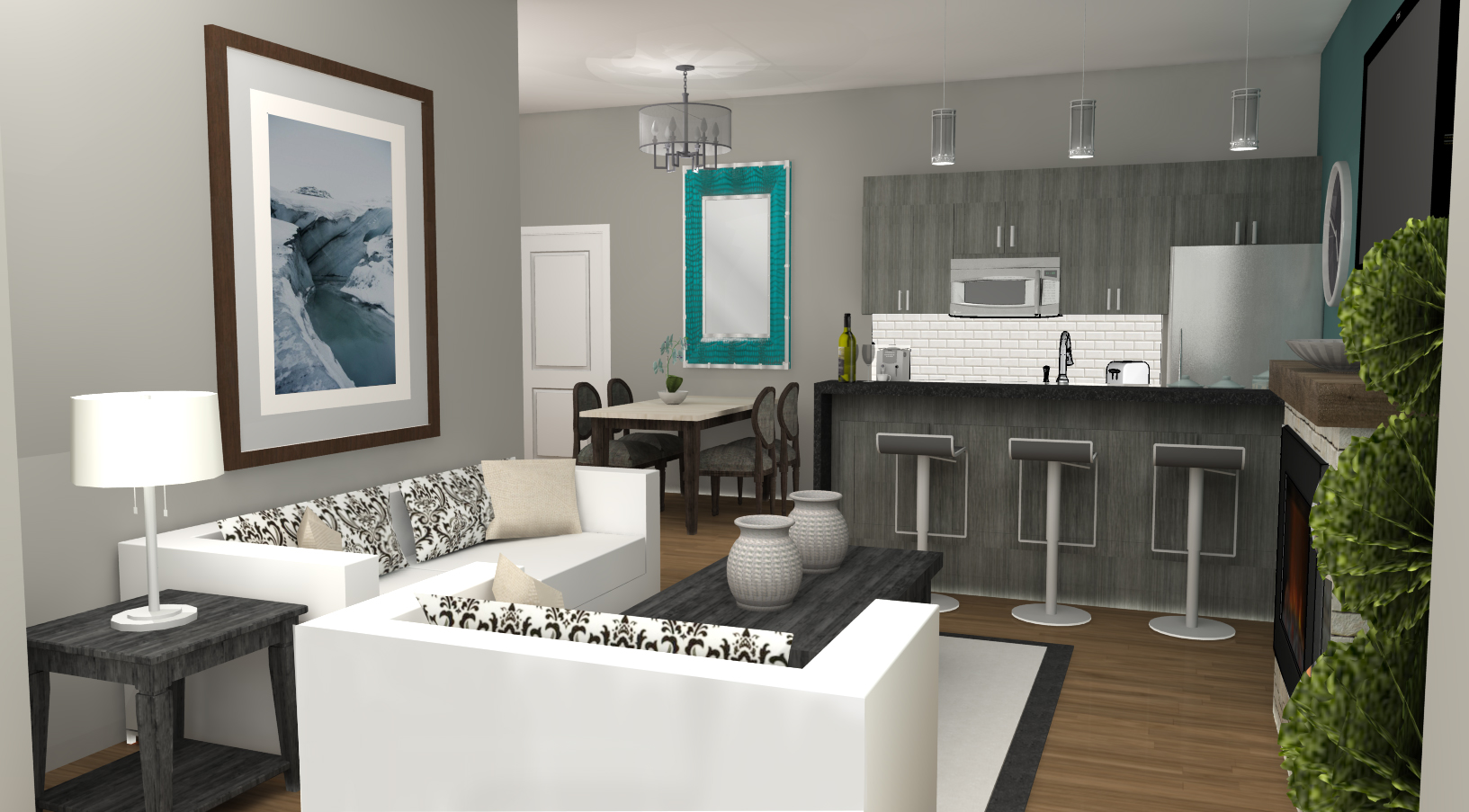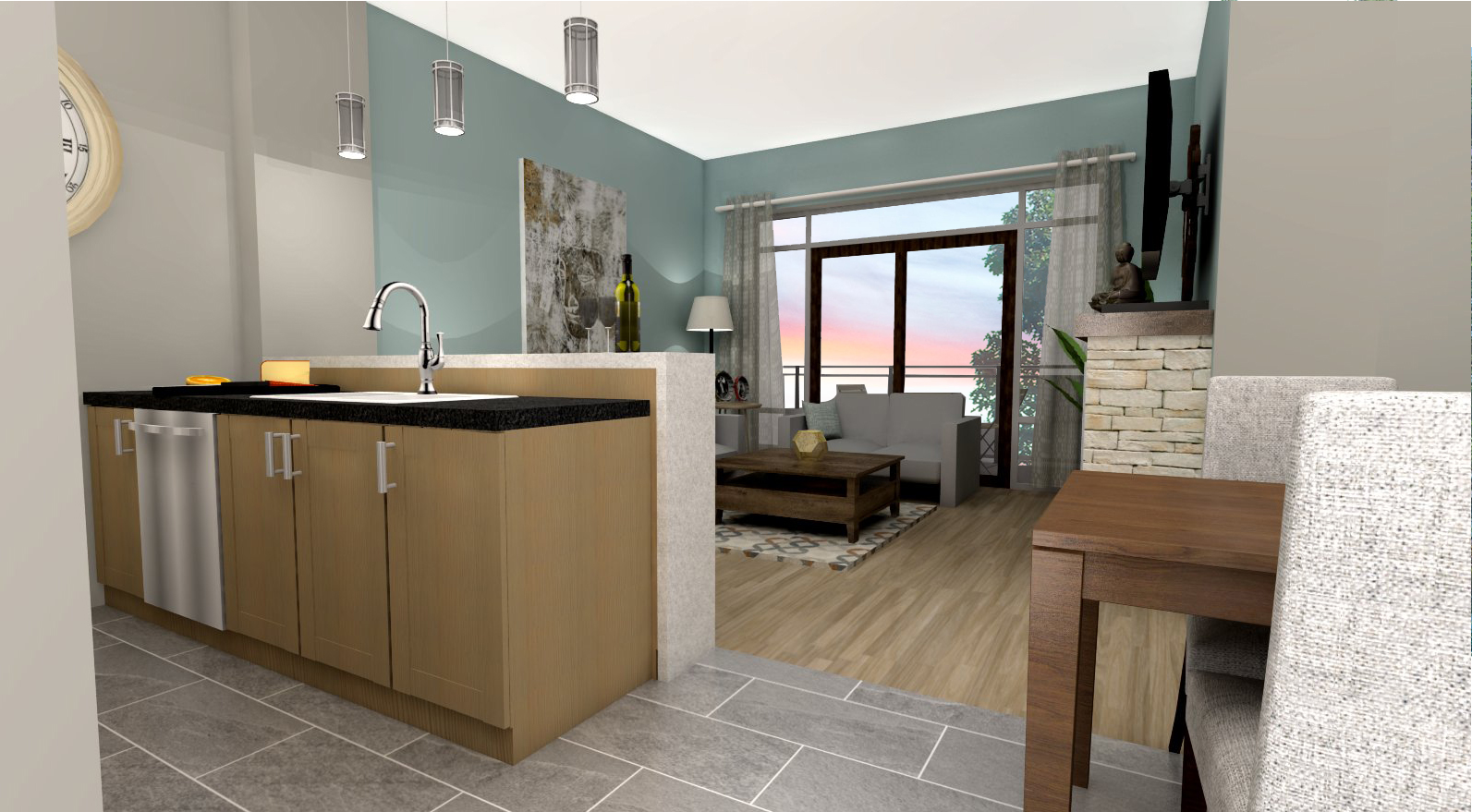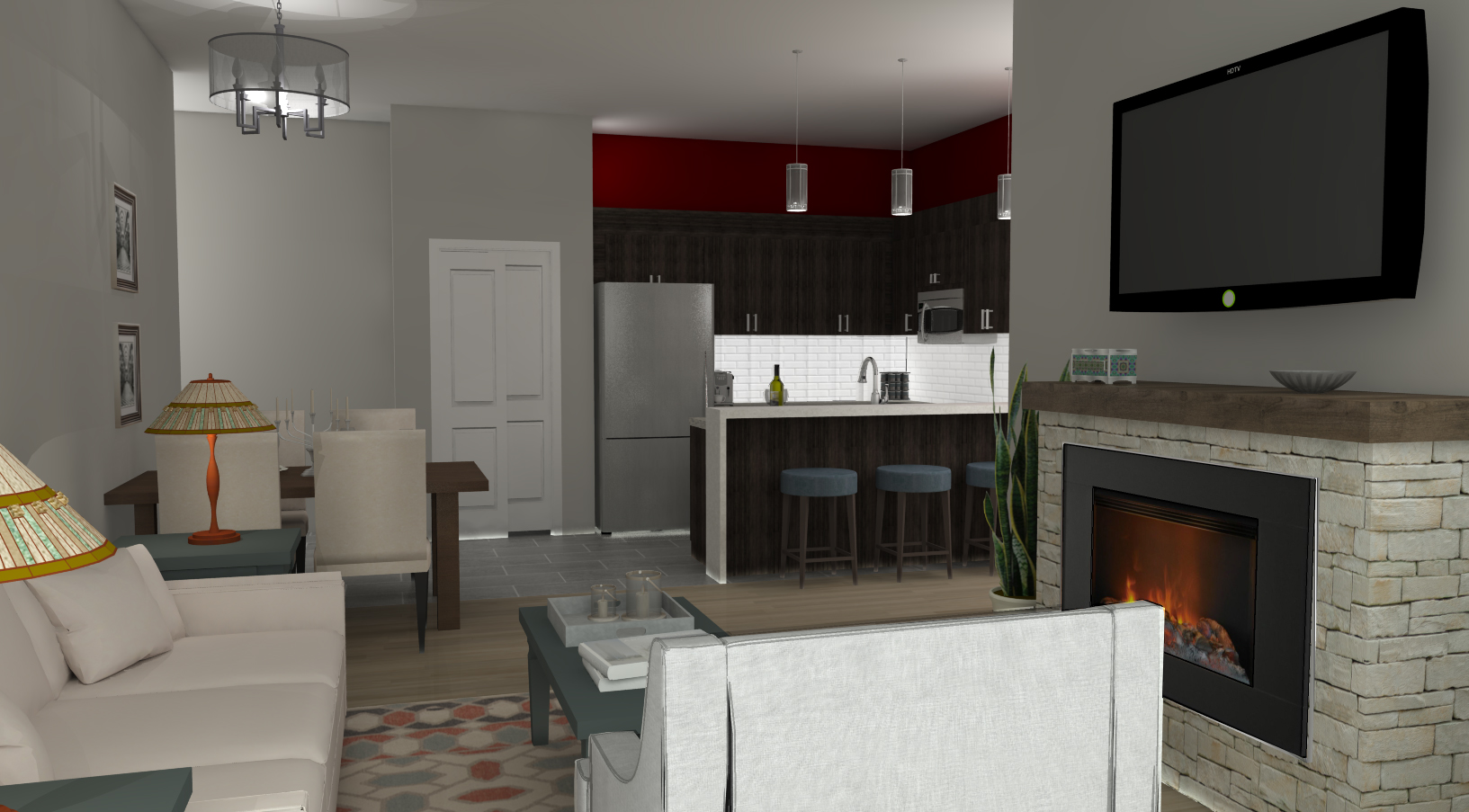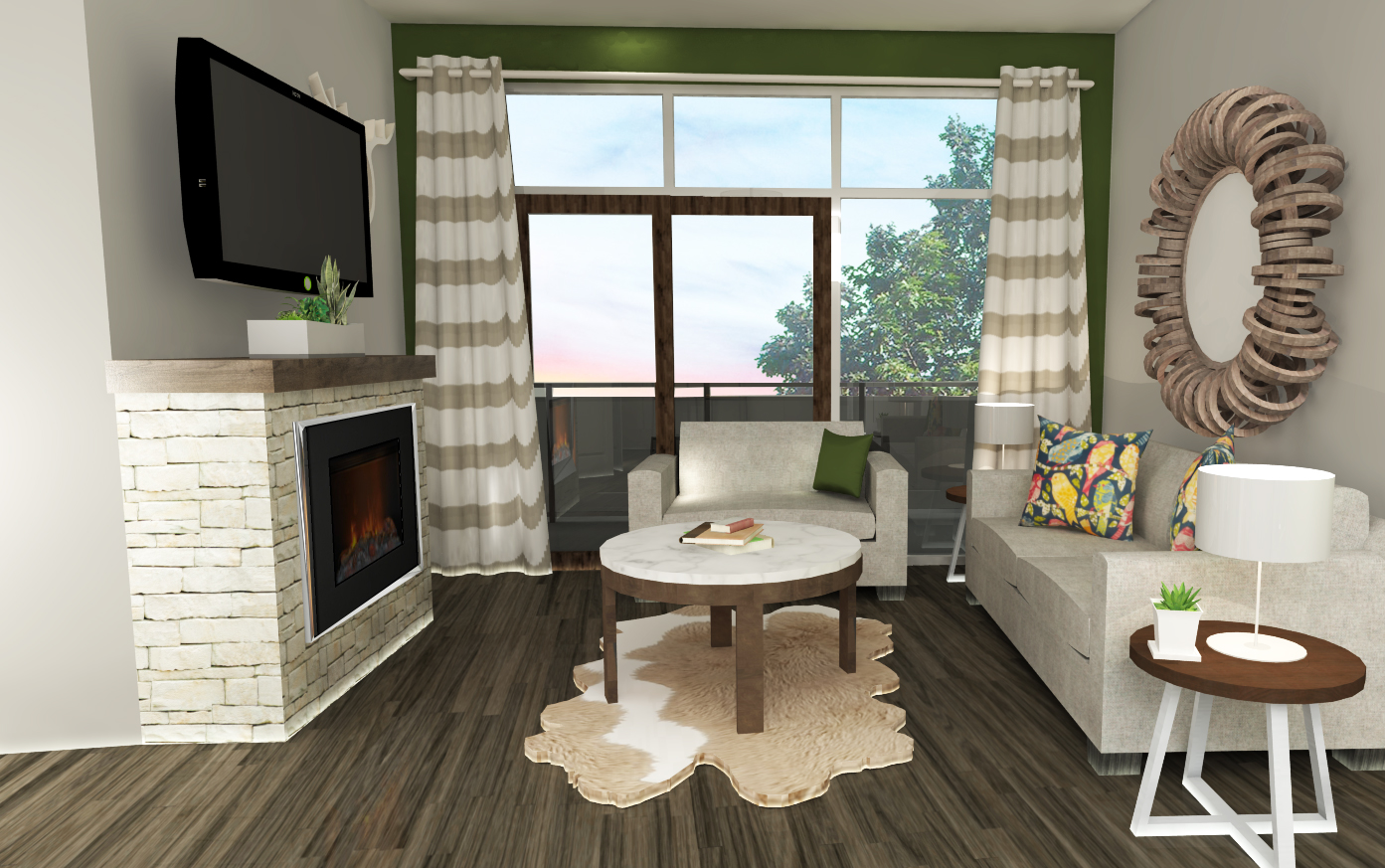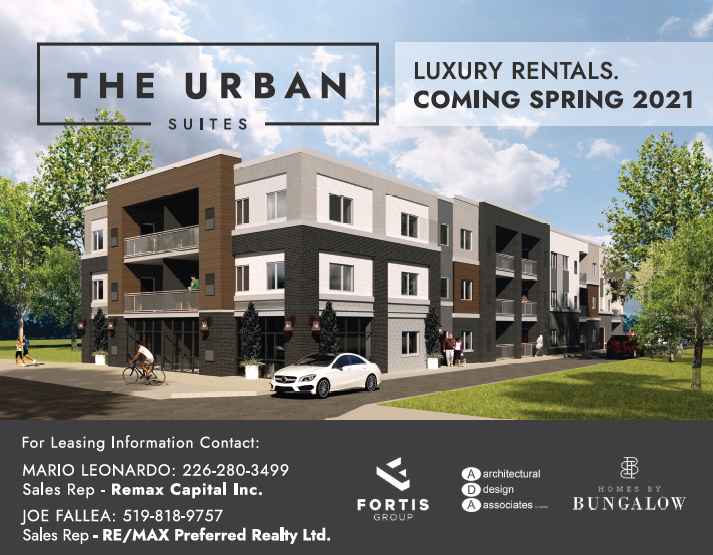 The Urban Suites
Located in the heart of Tecumseh, The Urban Suites is the definition of luxury in a city filled with vast pride and history. Experience what others describe only as The Urban Suites way. Modern style homes that include one and two-bedrooms filled with elegant amenities and high quality finishes.
The Urban Suites are nestled among the perfect mix of work and play, and with plans ahead to improve an already amazing location, residents will be pleased with the electric atmosphere they are surrounded by on a daily basis.
This new 43 unit building located in the heart of Tecumseh will be constructed to last with heavy gauge structural steel load bearing wall studs and precast concrete hollow core floors throughout. The exterior finishes consist of a variety of stucco, brick, stone, and siding to make up the modern exterior and there is optional covered parking available for purchase.
The common areas of the building will be outfitted with ceramic tile in the front entrance and luxurious carpet in the hallways throughout, and residents will have access to a shared rooftop patio on the fourth floor. All residents also will be provided with a spacious storage locker for their use located on their floor as well as access to a garbage chute and refuse room to make garbage collection much easier. The building is also equipped with one elevator and two stairwells, one at each end of the building and includes a complete fire suppression system throughout.
Please contact us for more details.