Ramsay St. Semi-Detached Duplexes, in Amherstburg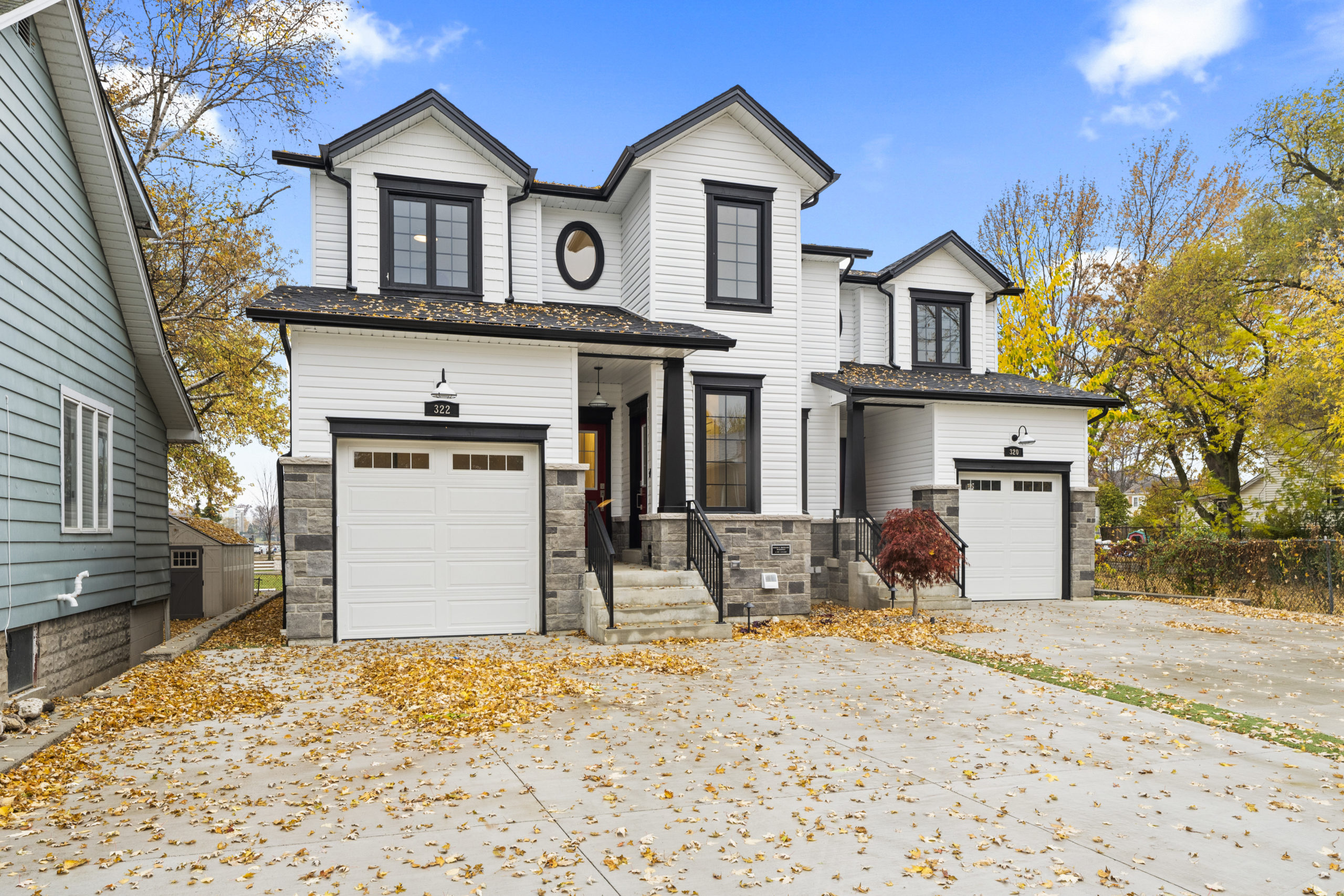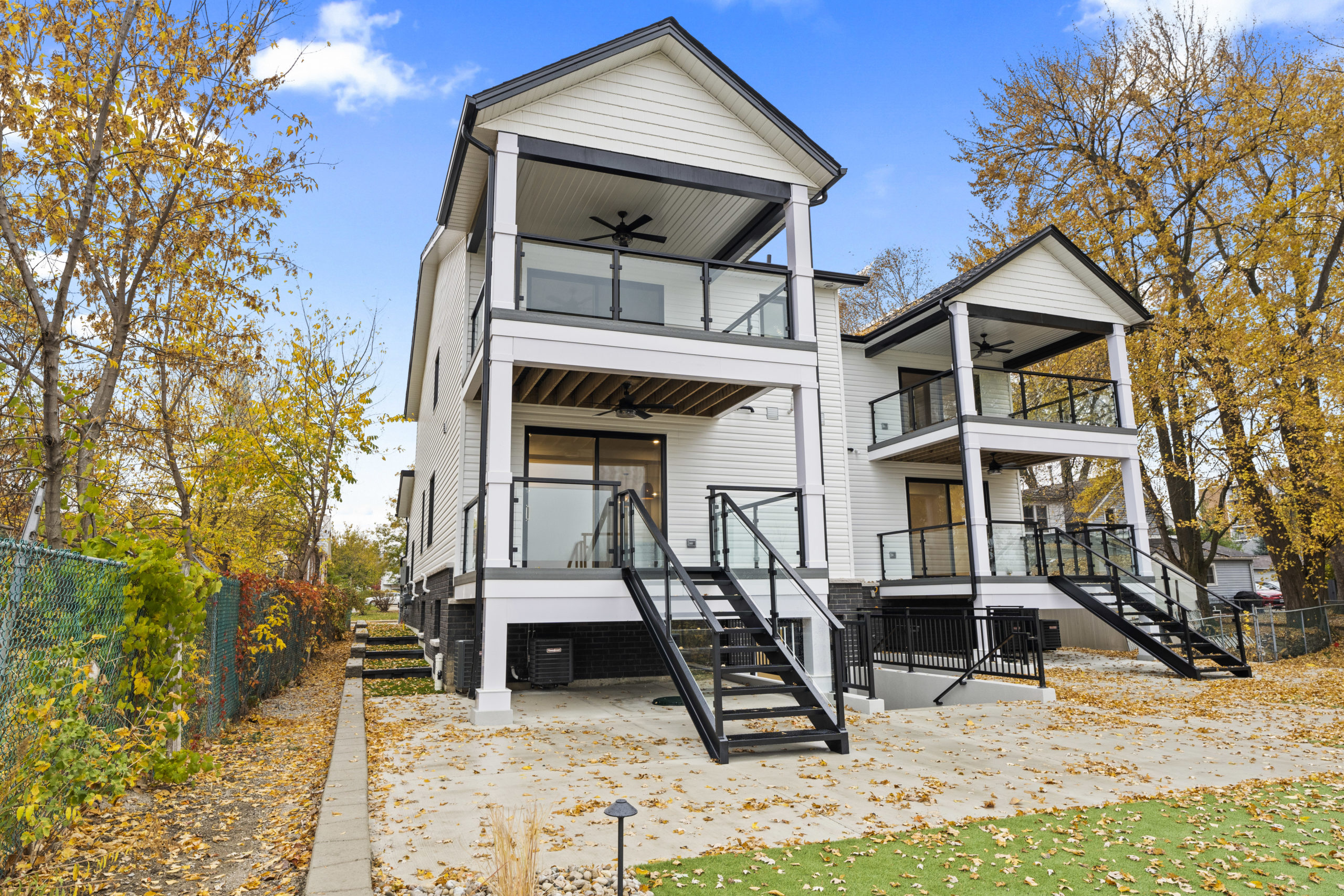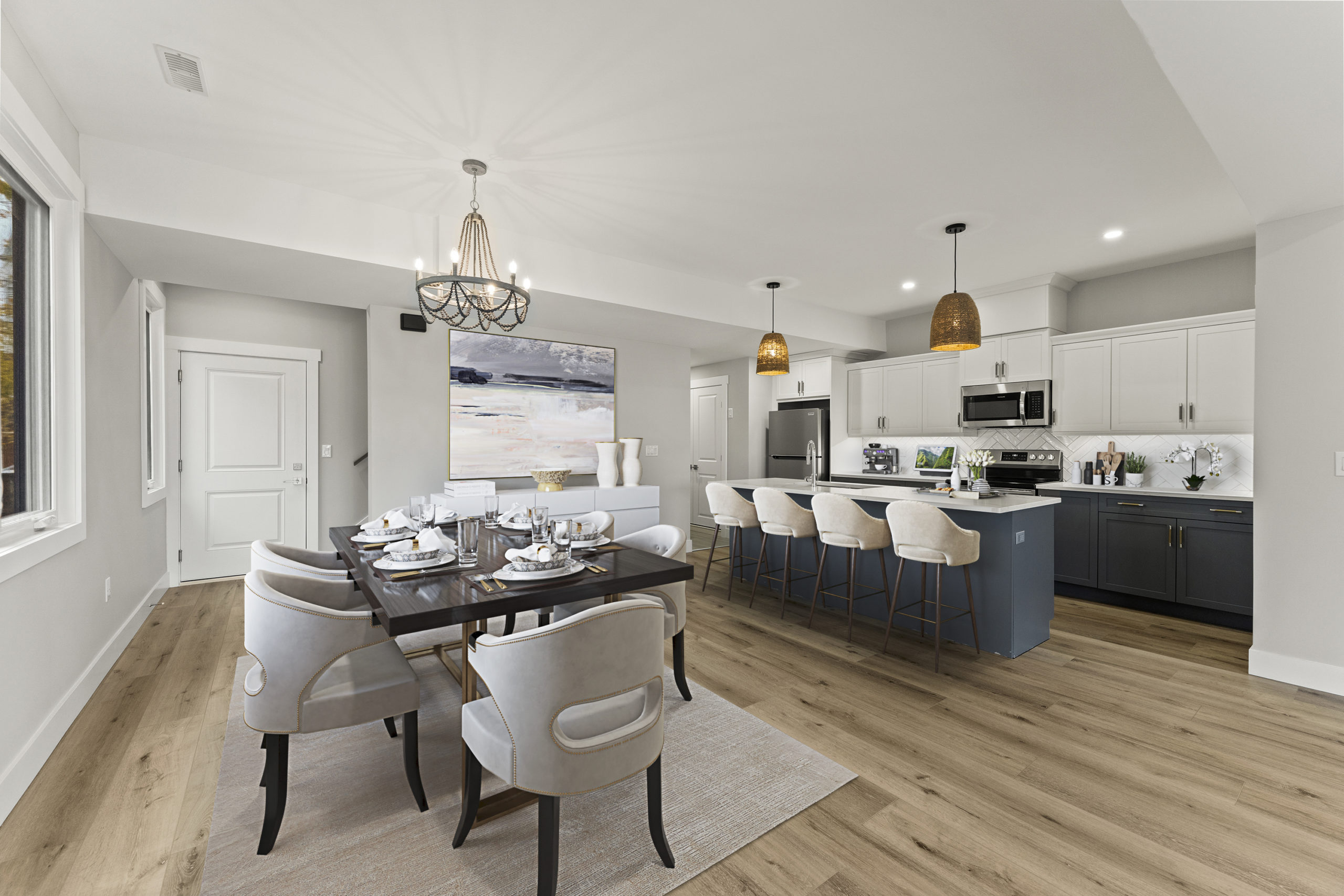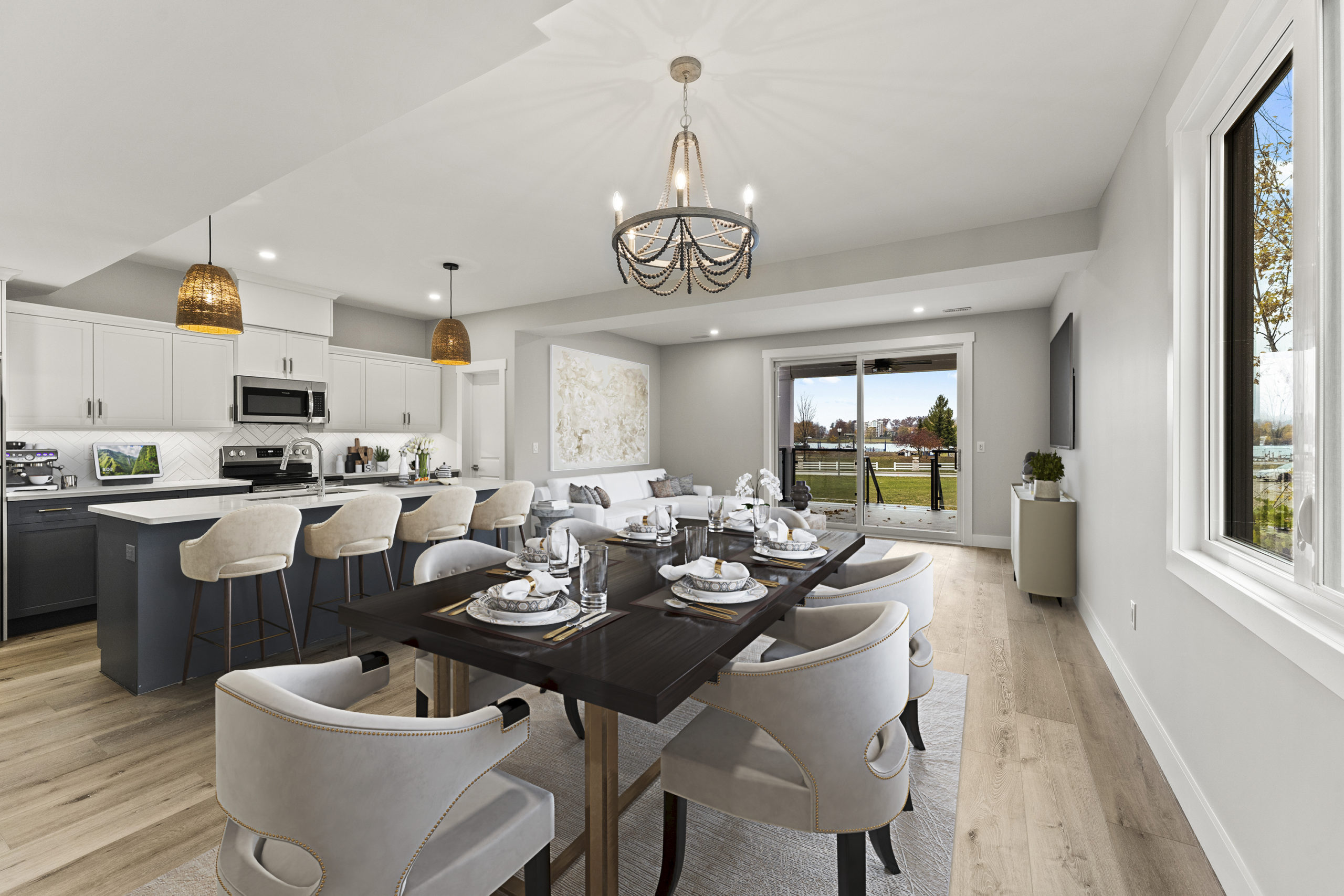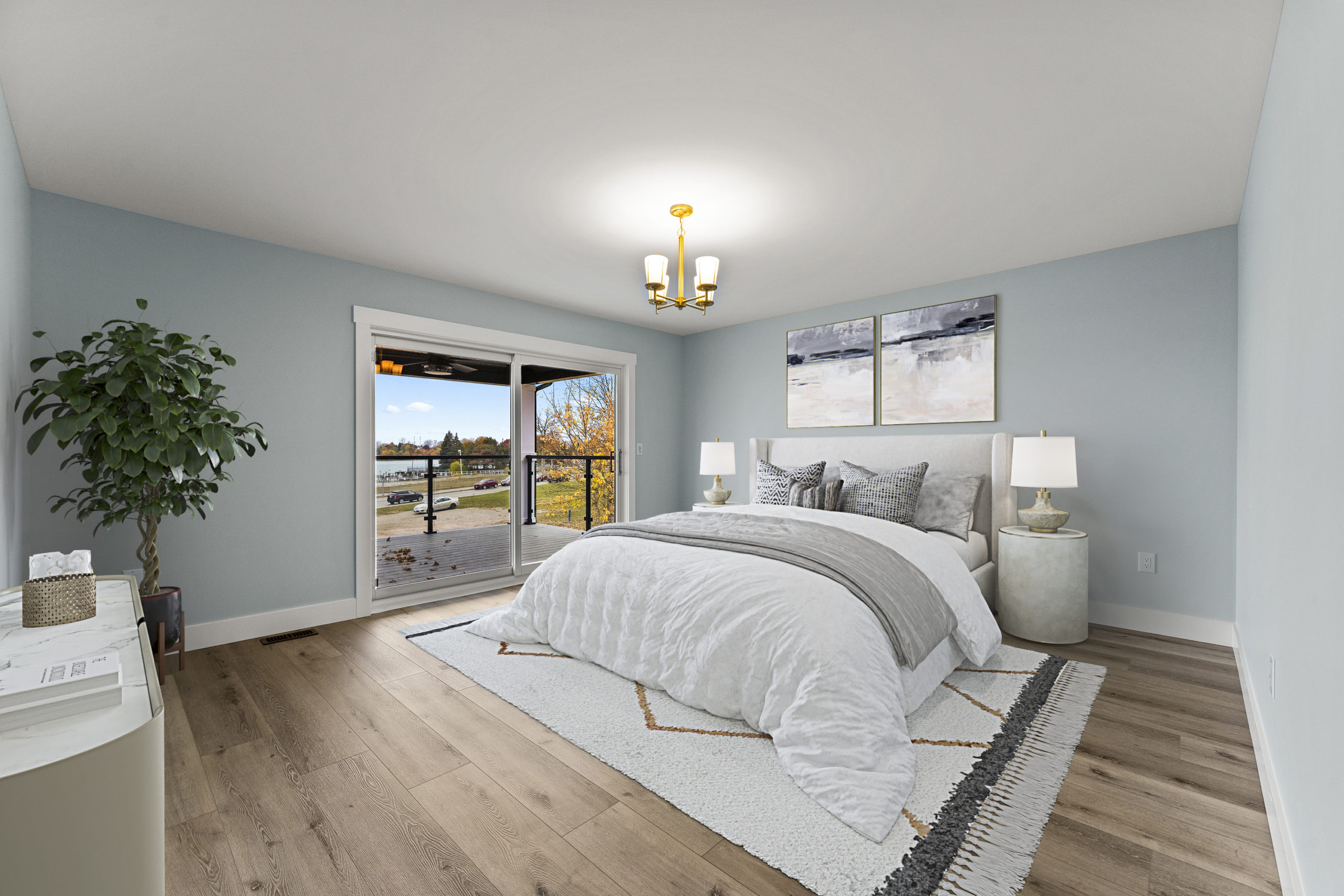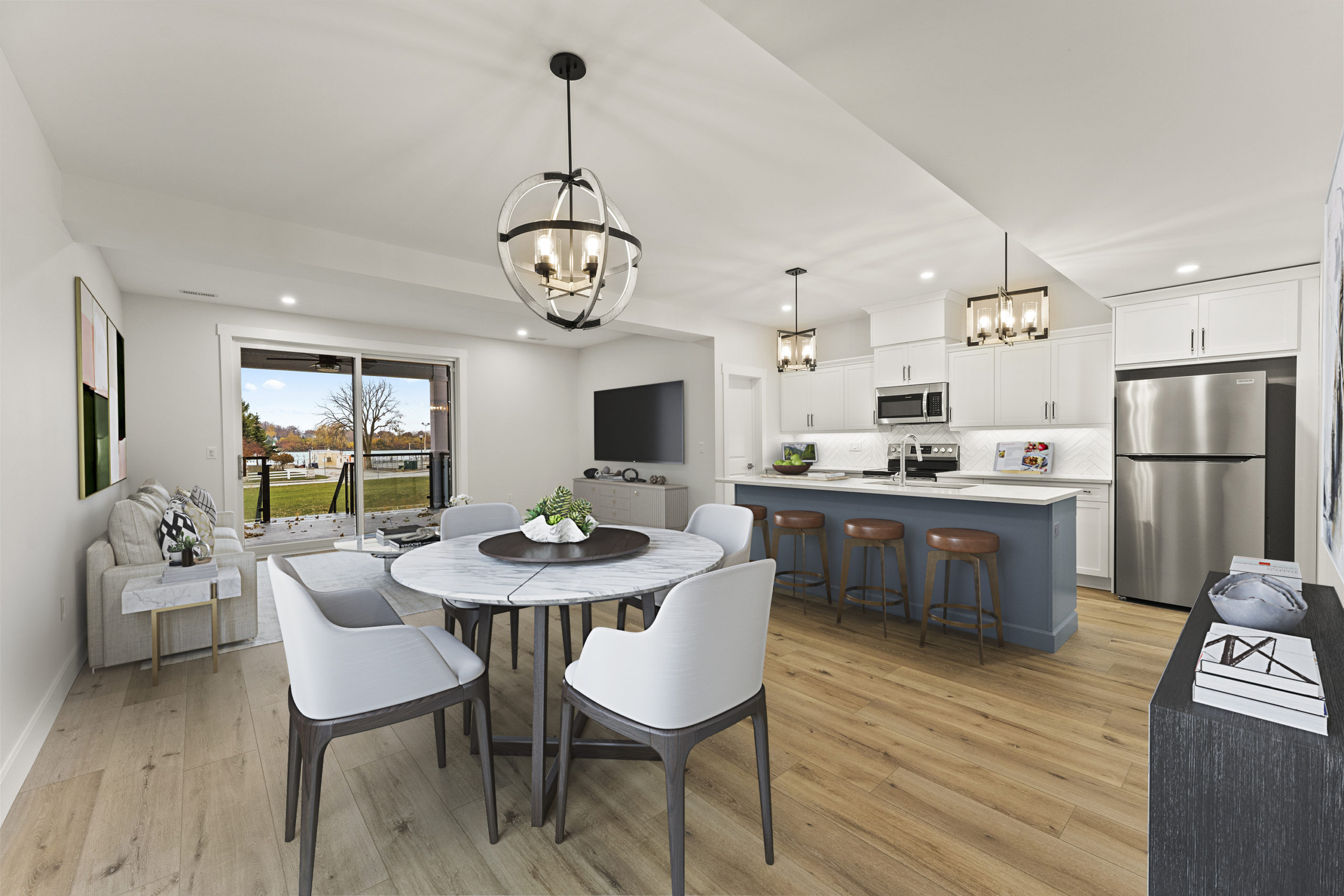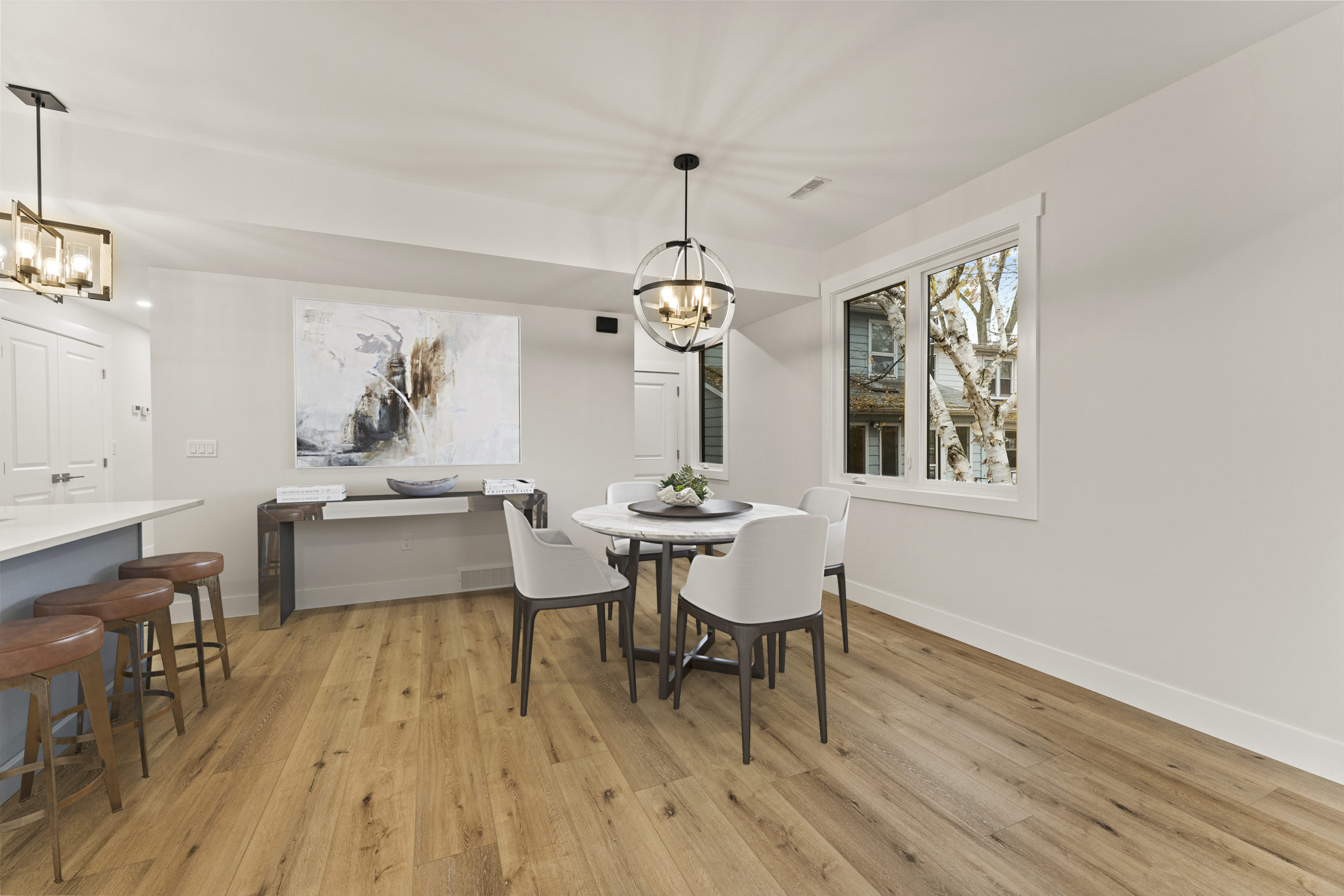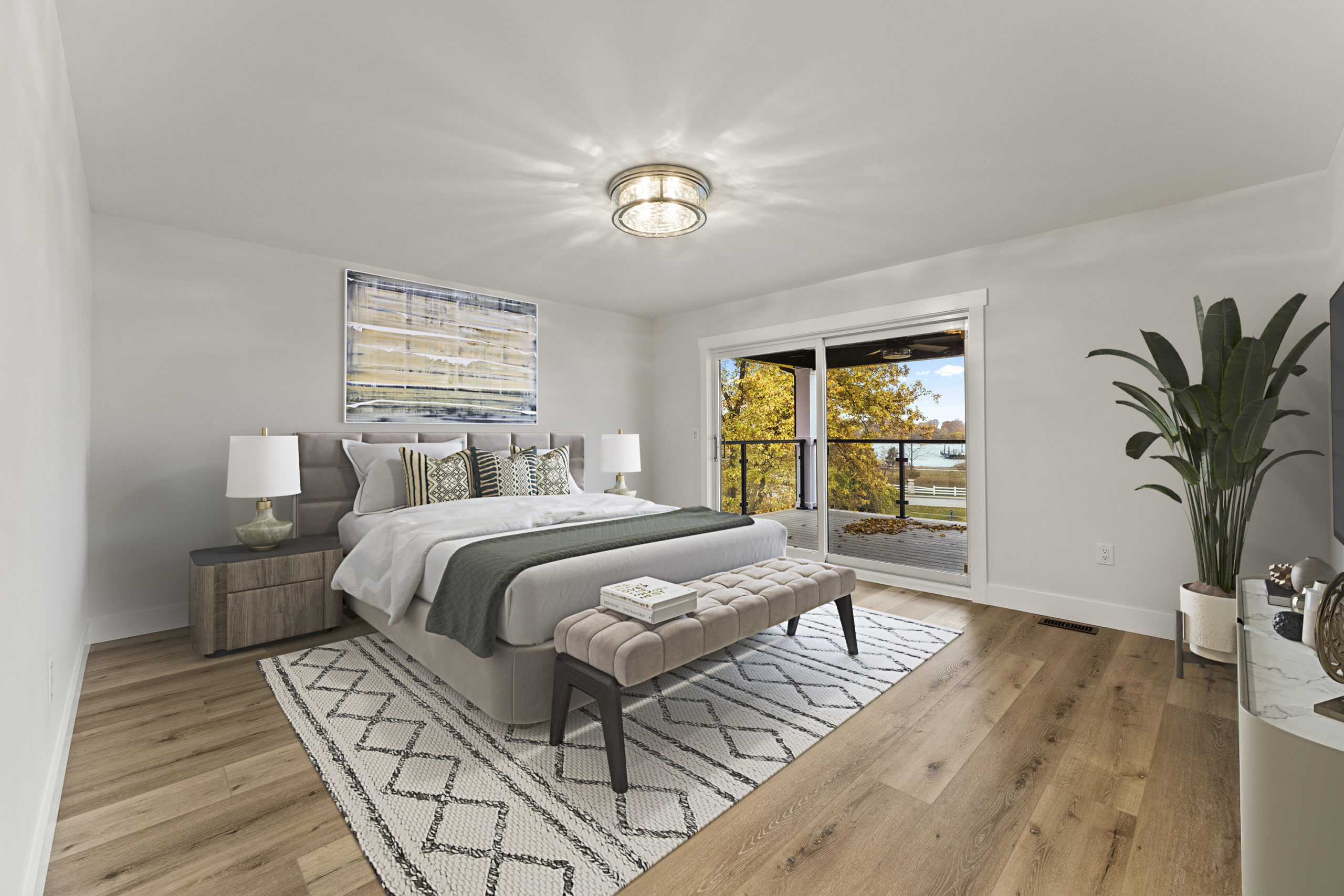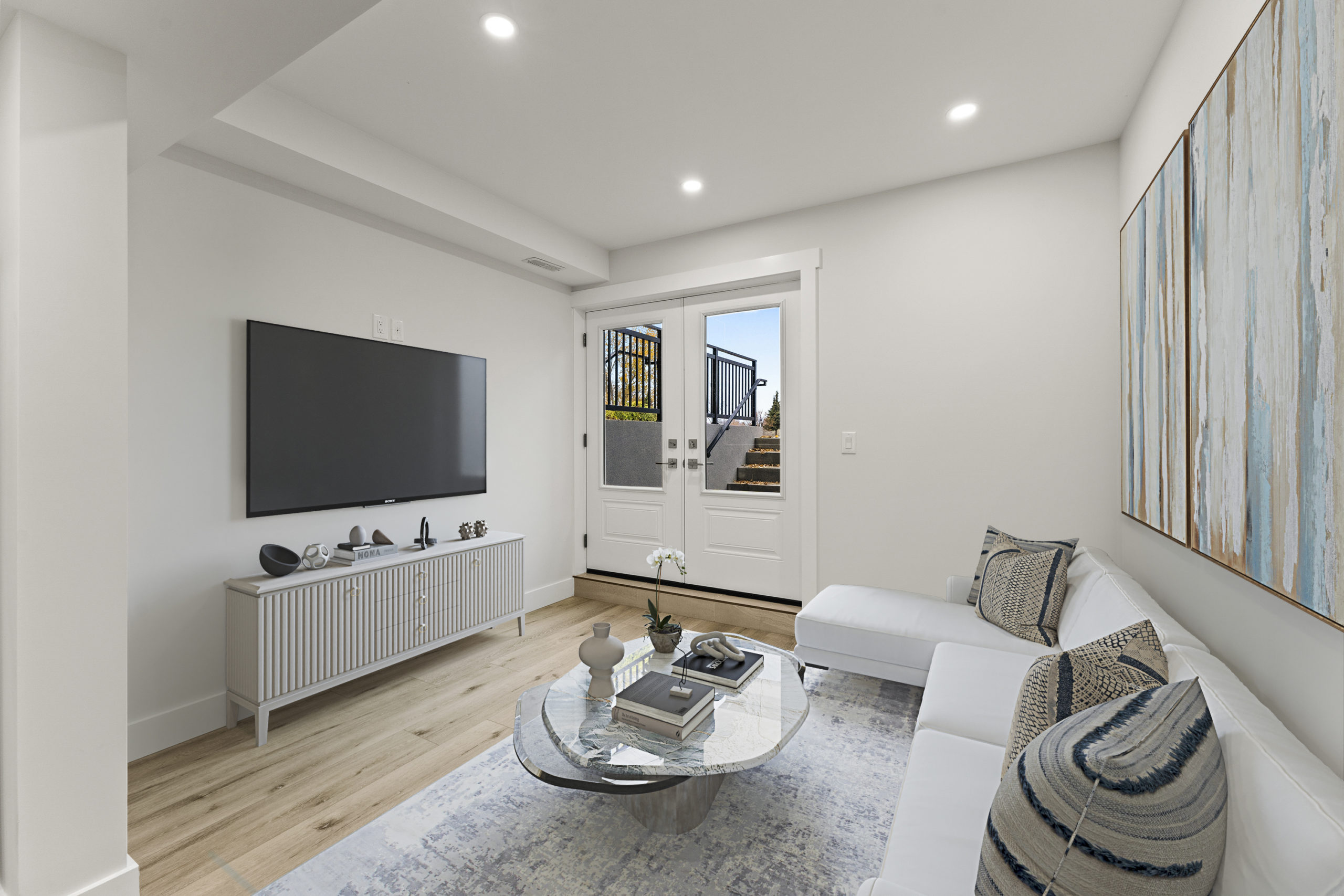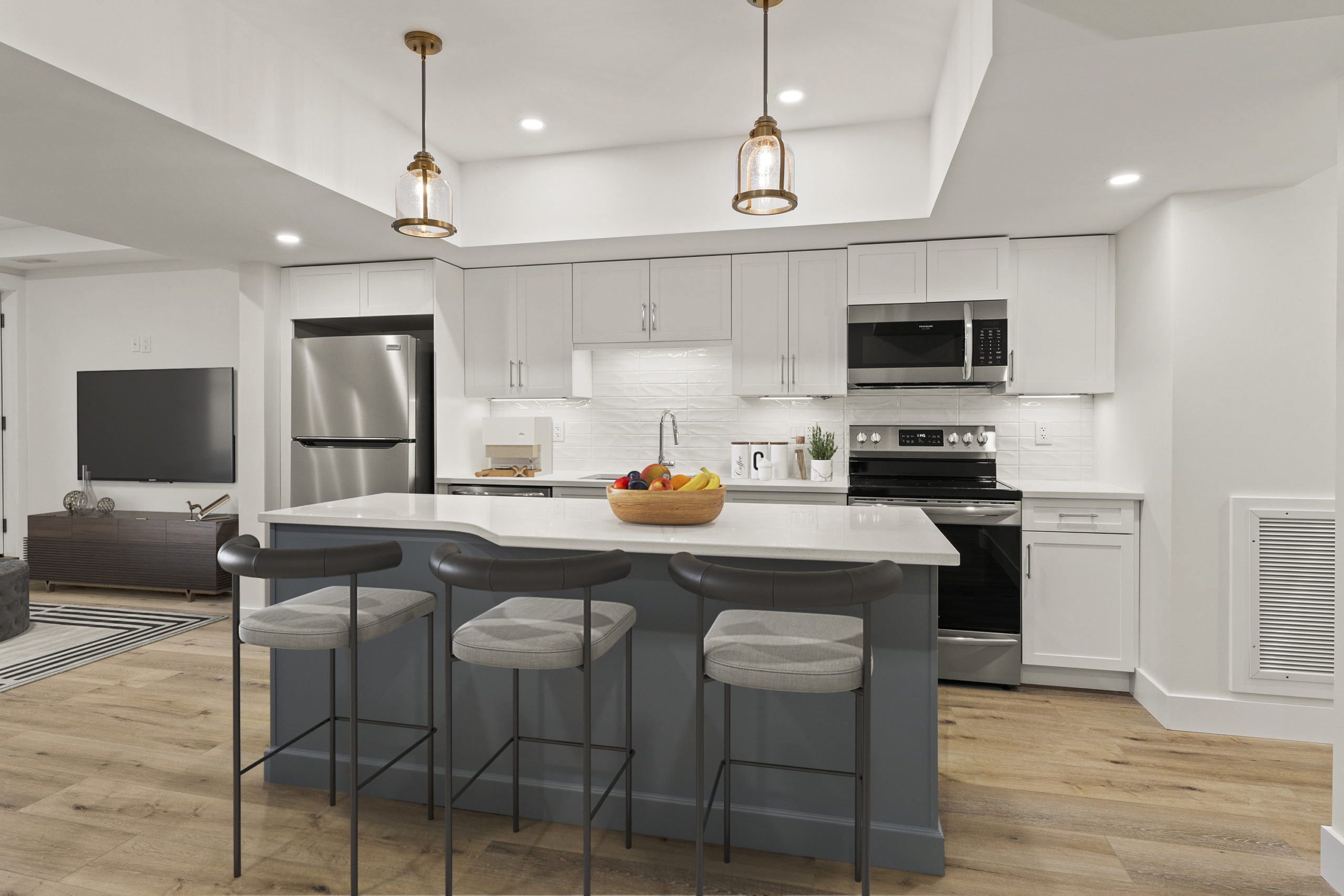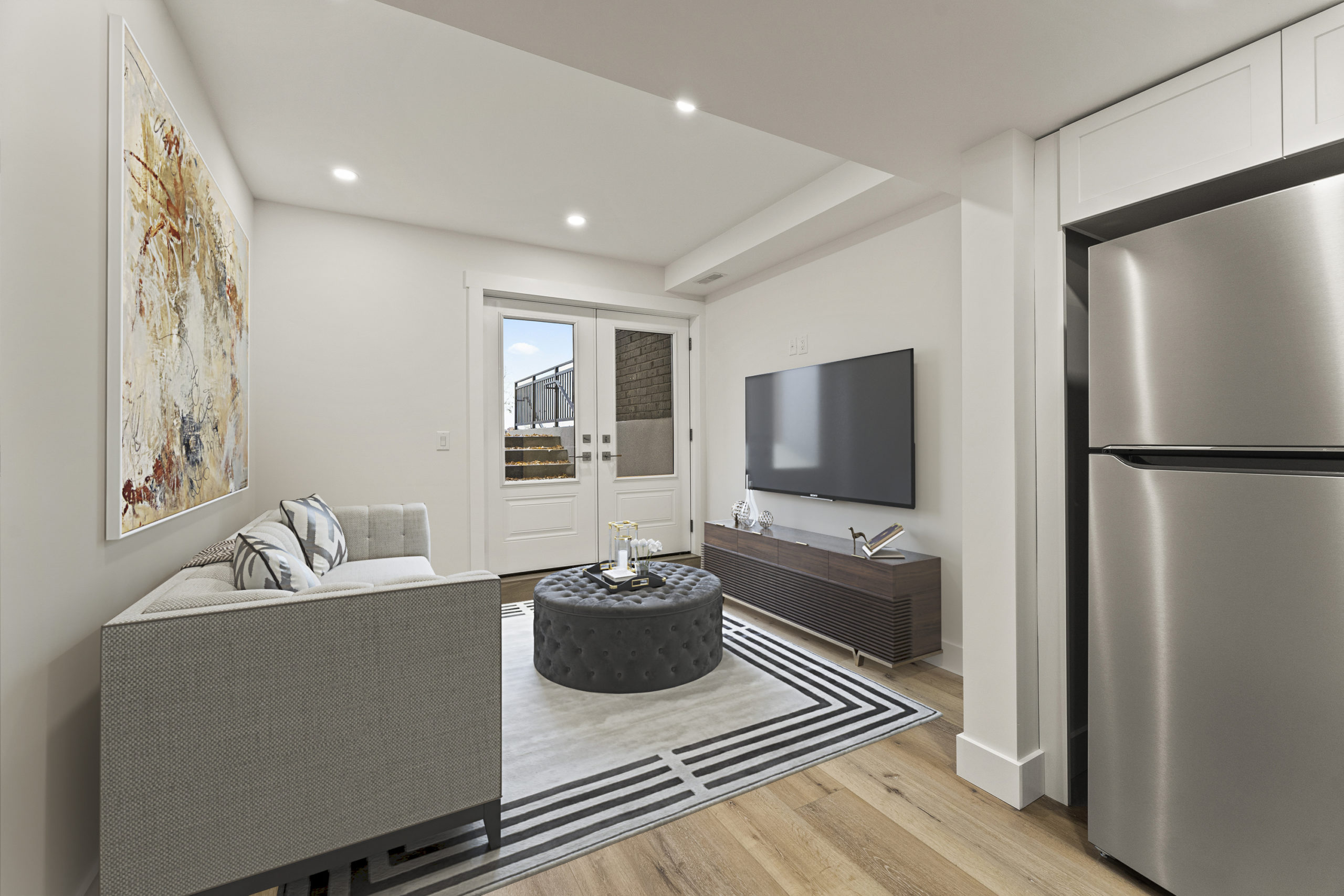 AVAILABLE FOR SALE OR RENT
Contact lisa@bungalowgroup.com or 519-252-7616.
Welcome to the Ramsay St. Semi-Detached DUPLEXES, located in historic downtown Amherstburg.
Constructed in 2022
Duplex has 2 separate units
Water views

Upper Unit is 2-storey, 3 bedroom, 2 1/2 baths

Upper Unit has 1 car garage

Upper Unit has 2 patio walkouts facing Detroit River

Lower Unit is 1 bedroom, 1 bath

Lower Unit has parking pad at front

Lower Unit has grade entrance to back patio, facing Detroit River

Each unit has separate HVAC & Mechanical

Quartz Countertops 

Porcelain Tile 

Luxury Vinyl Plank flooring 

Custom kitchens and lighting in each unit

Each unit has unique finishes 
See links below for more information on the Town of Amherstburg & what the area offers.
https://windsorite.ca/2023/03/amherstburg-wins-four-awards-from-festivals-and-events-ontario/
https://visitamherstburg.ca/events/