The Urban Suites Luxury Rentals – Tecumseh, ON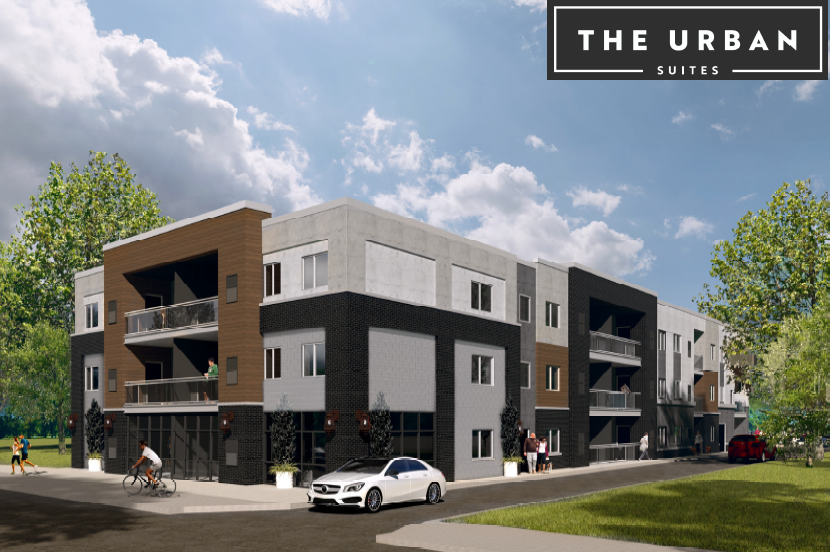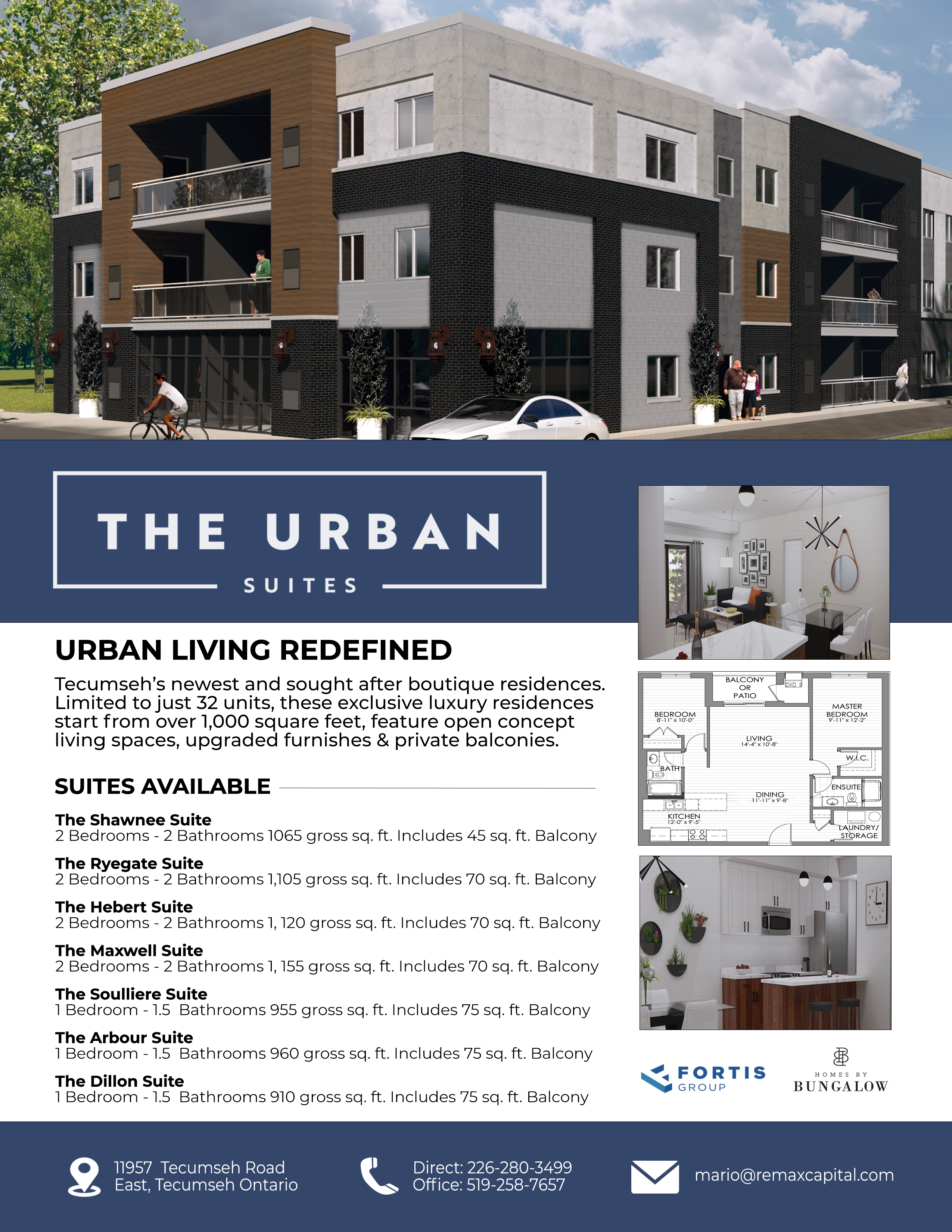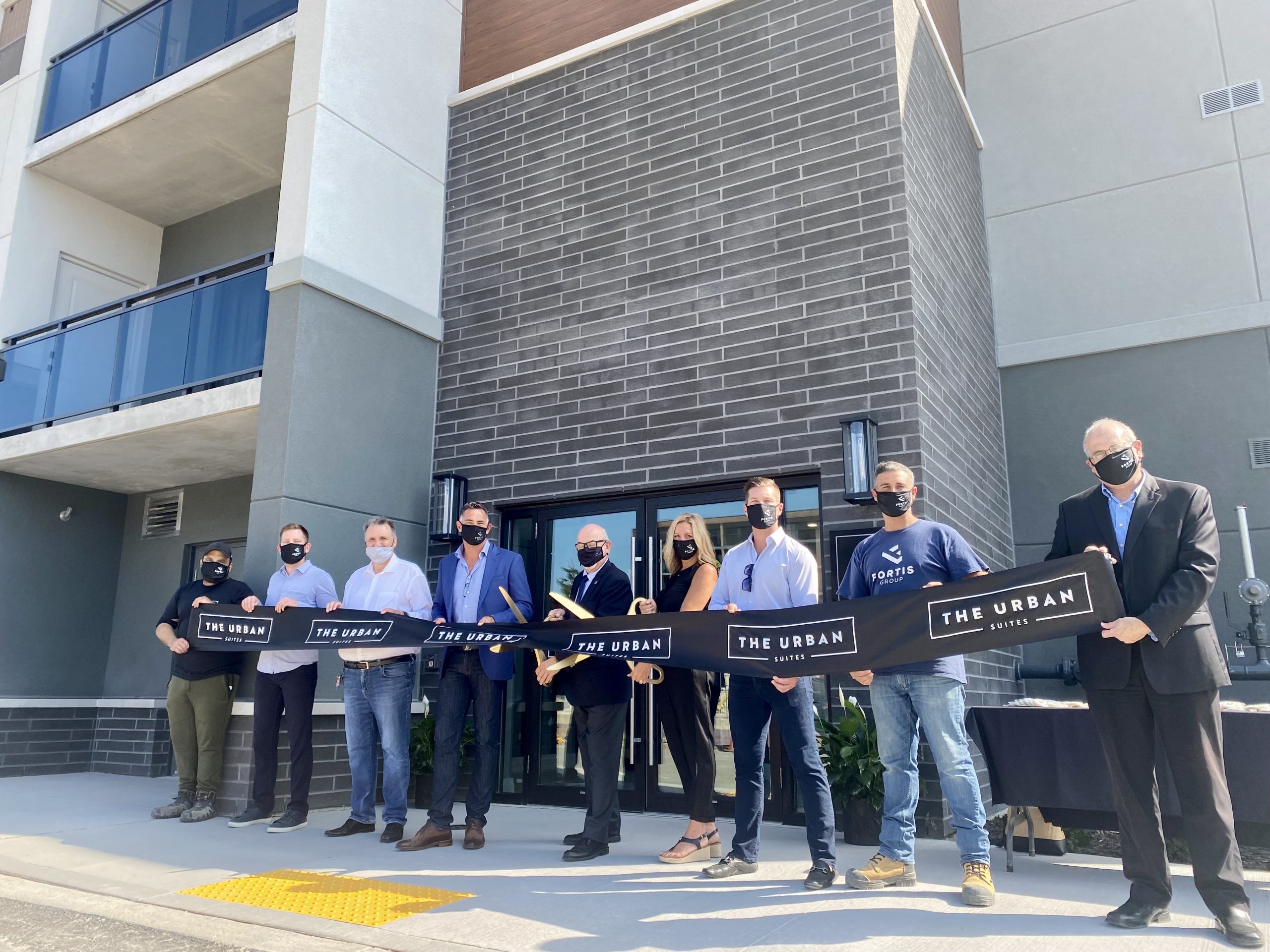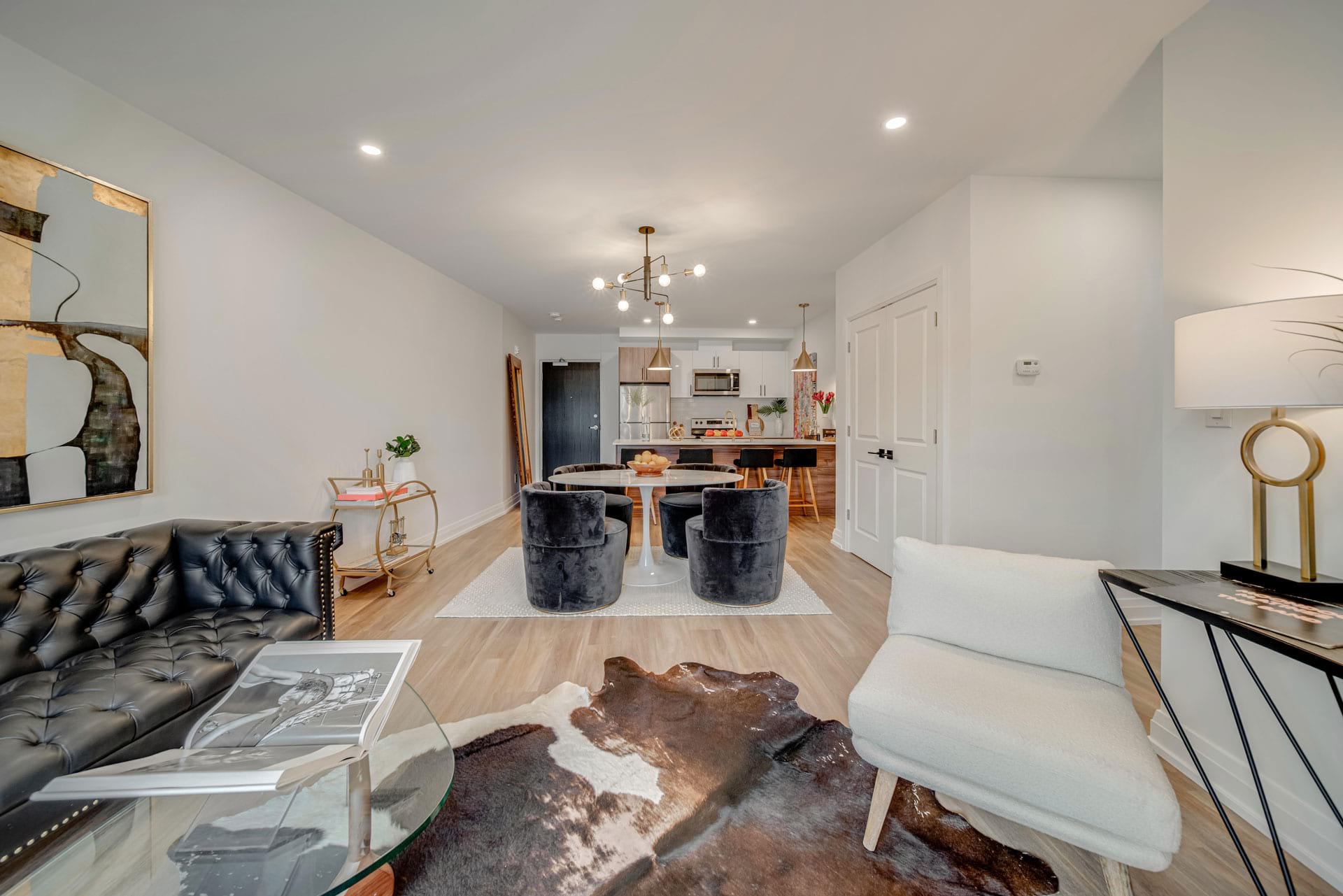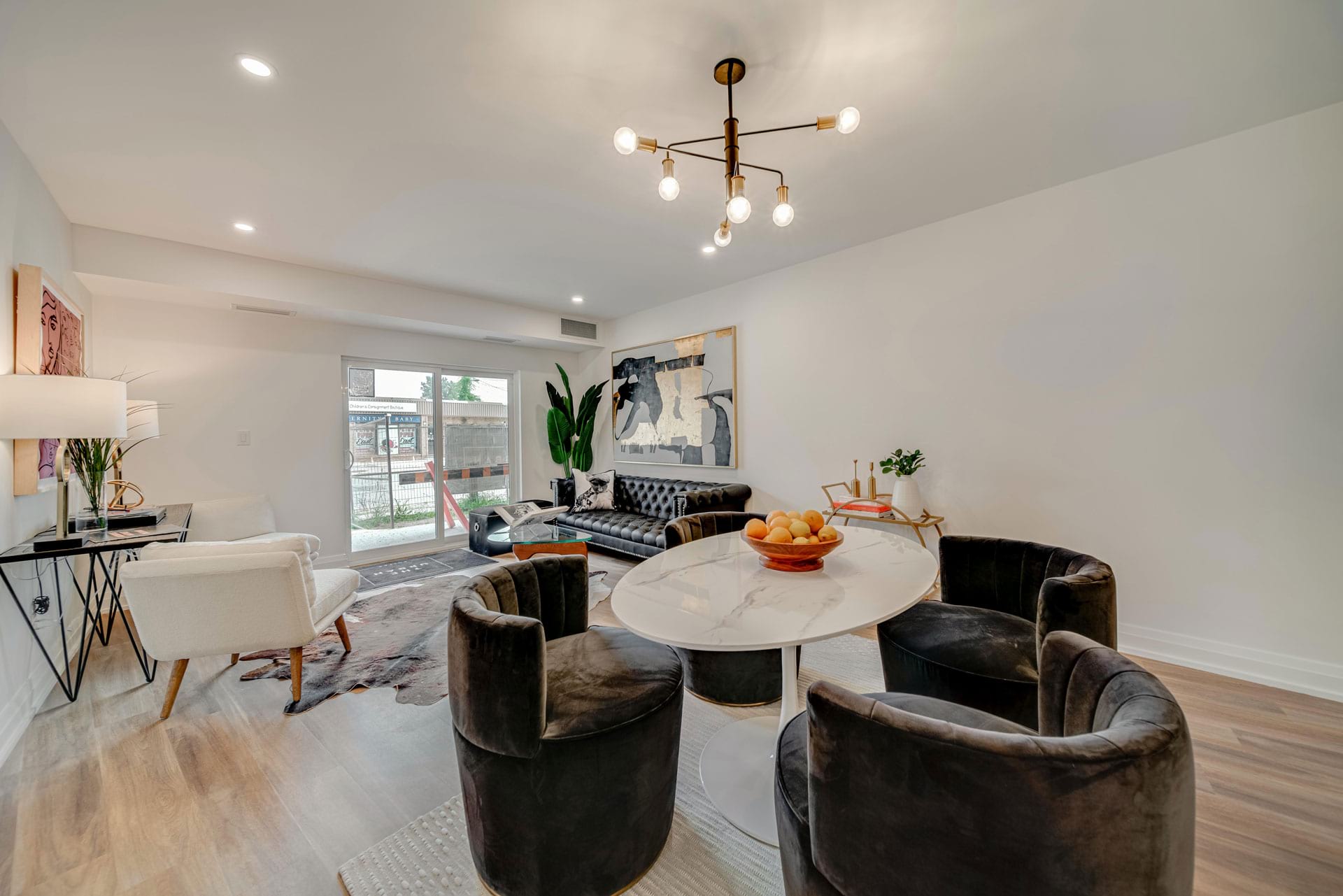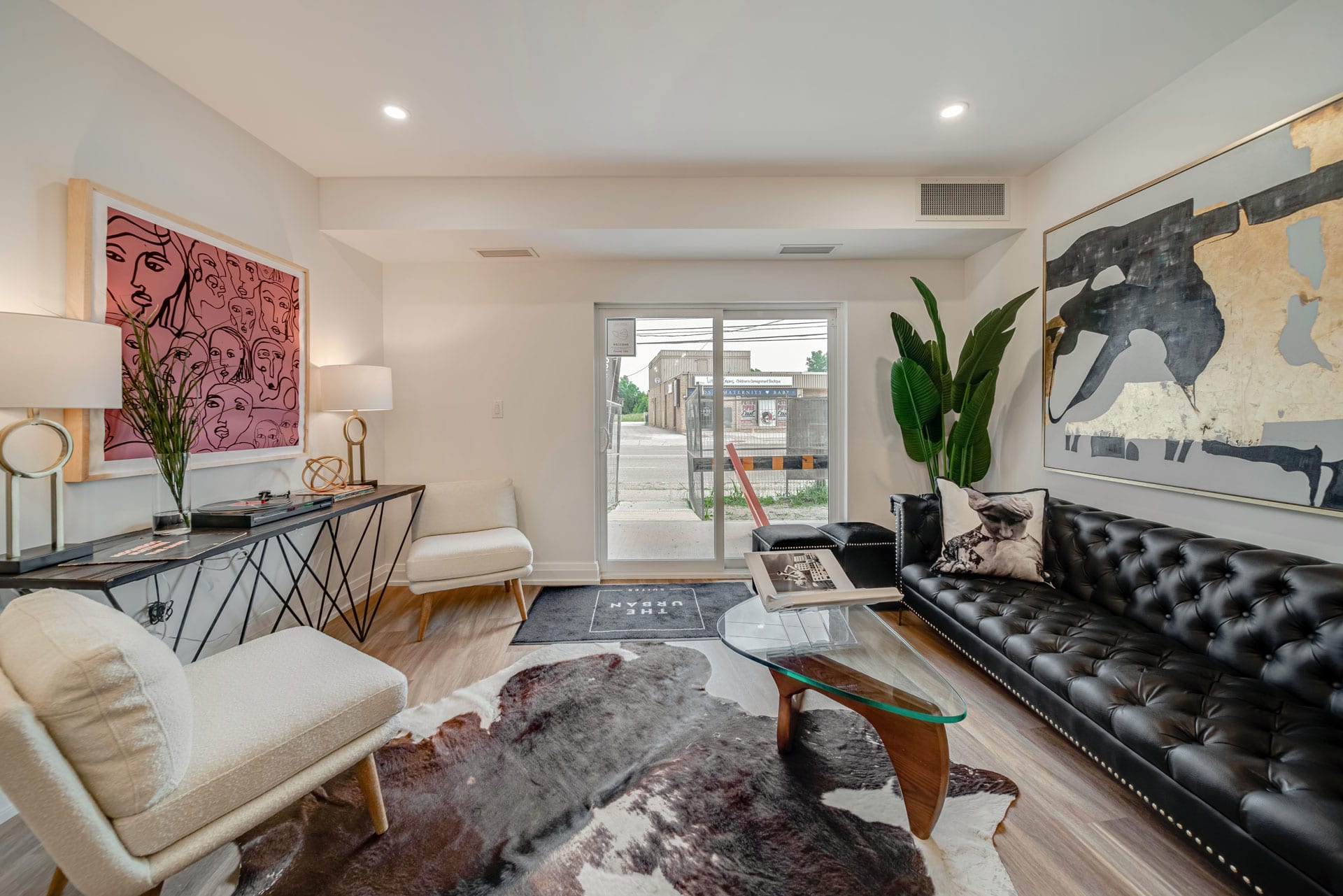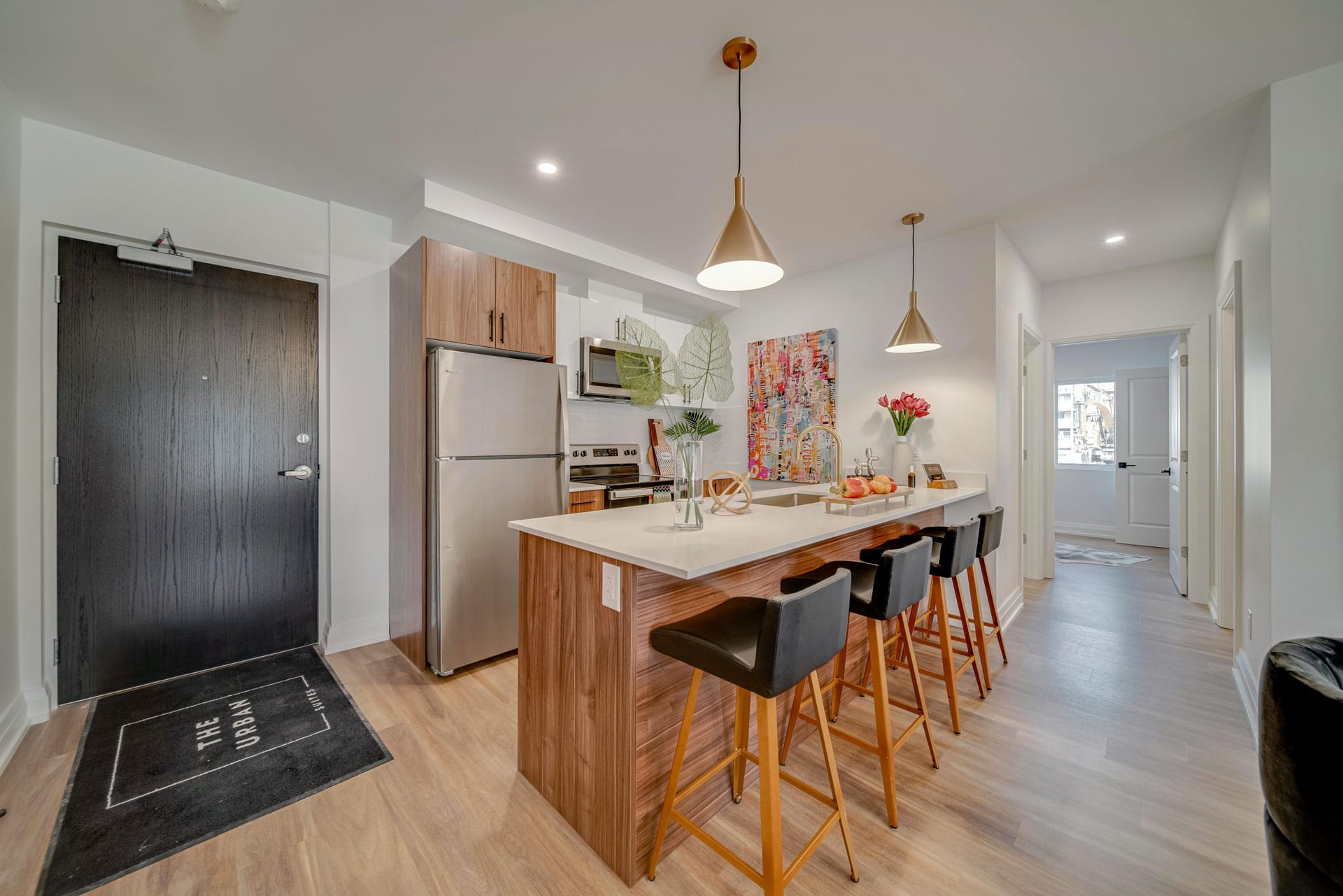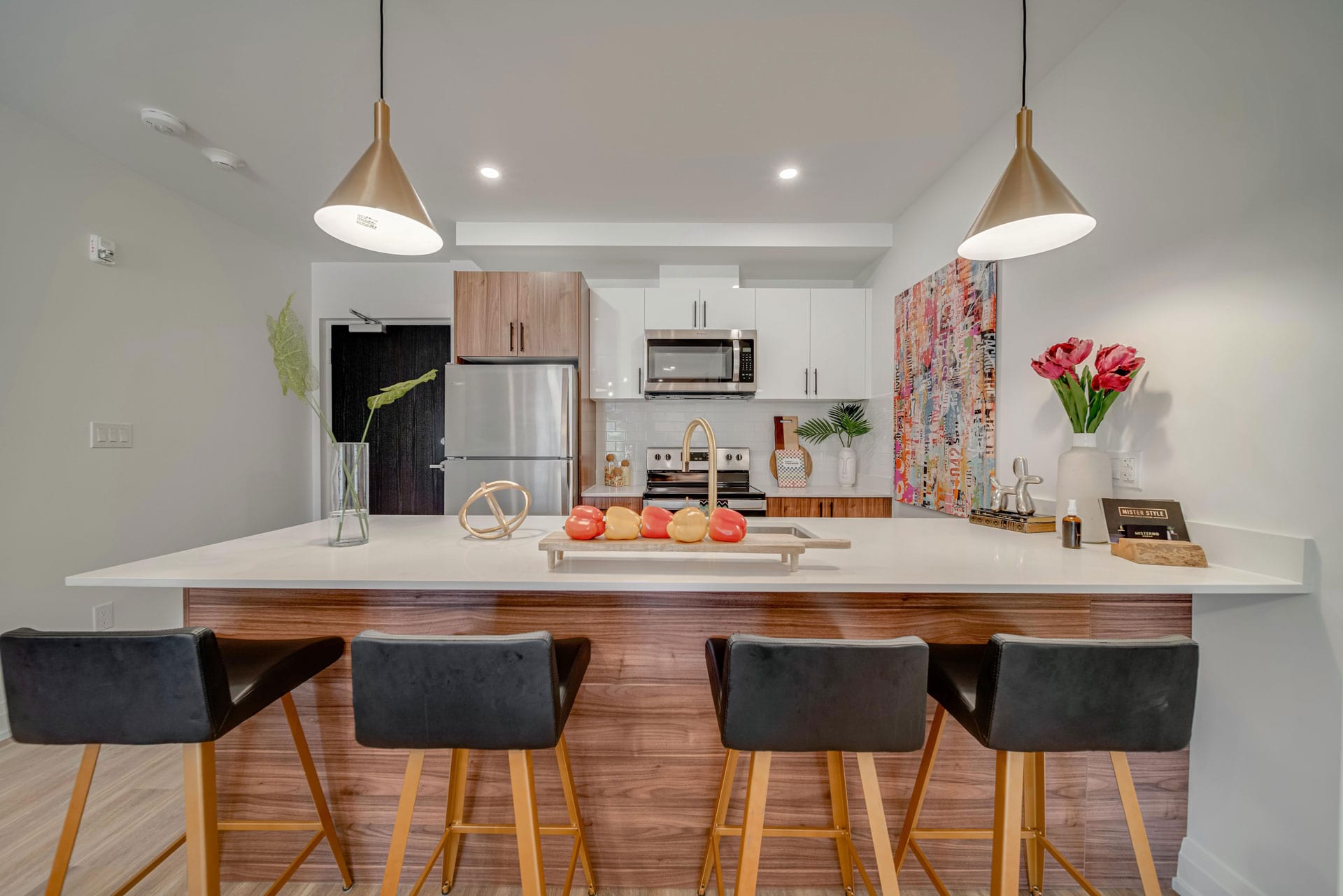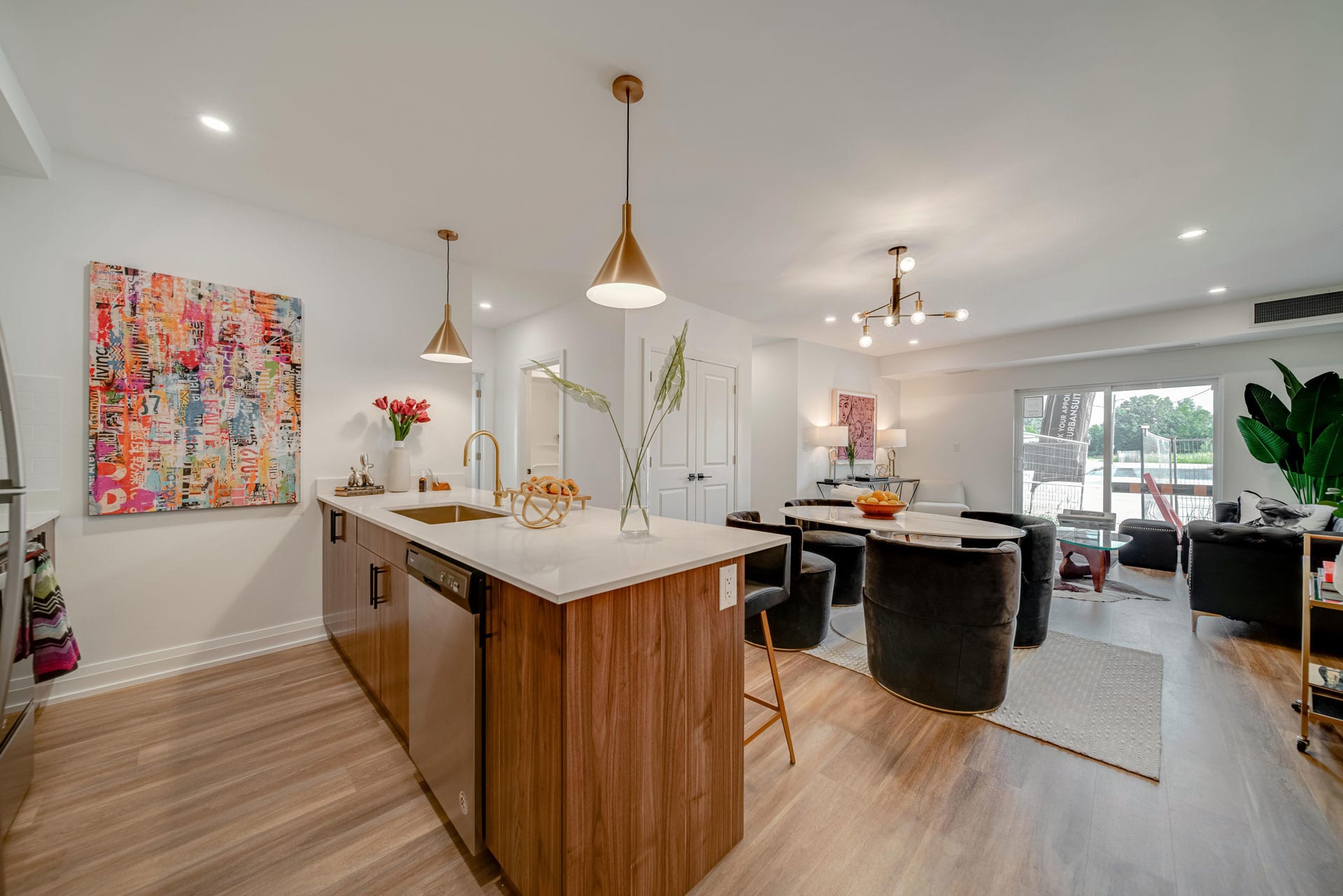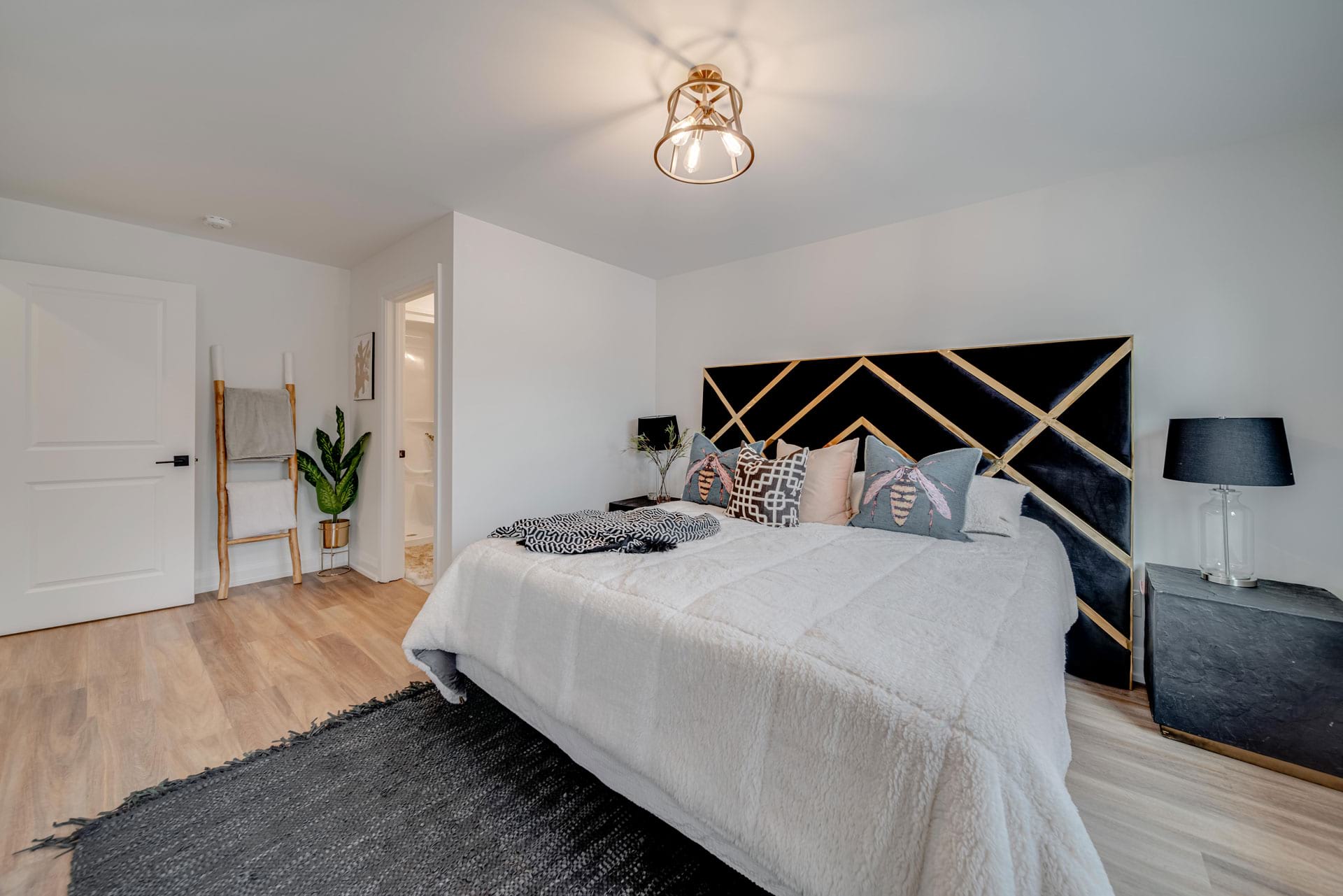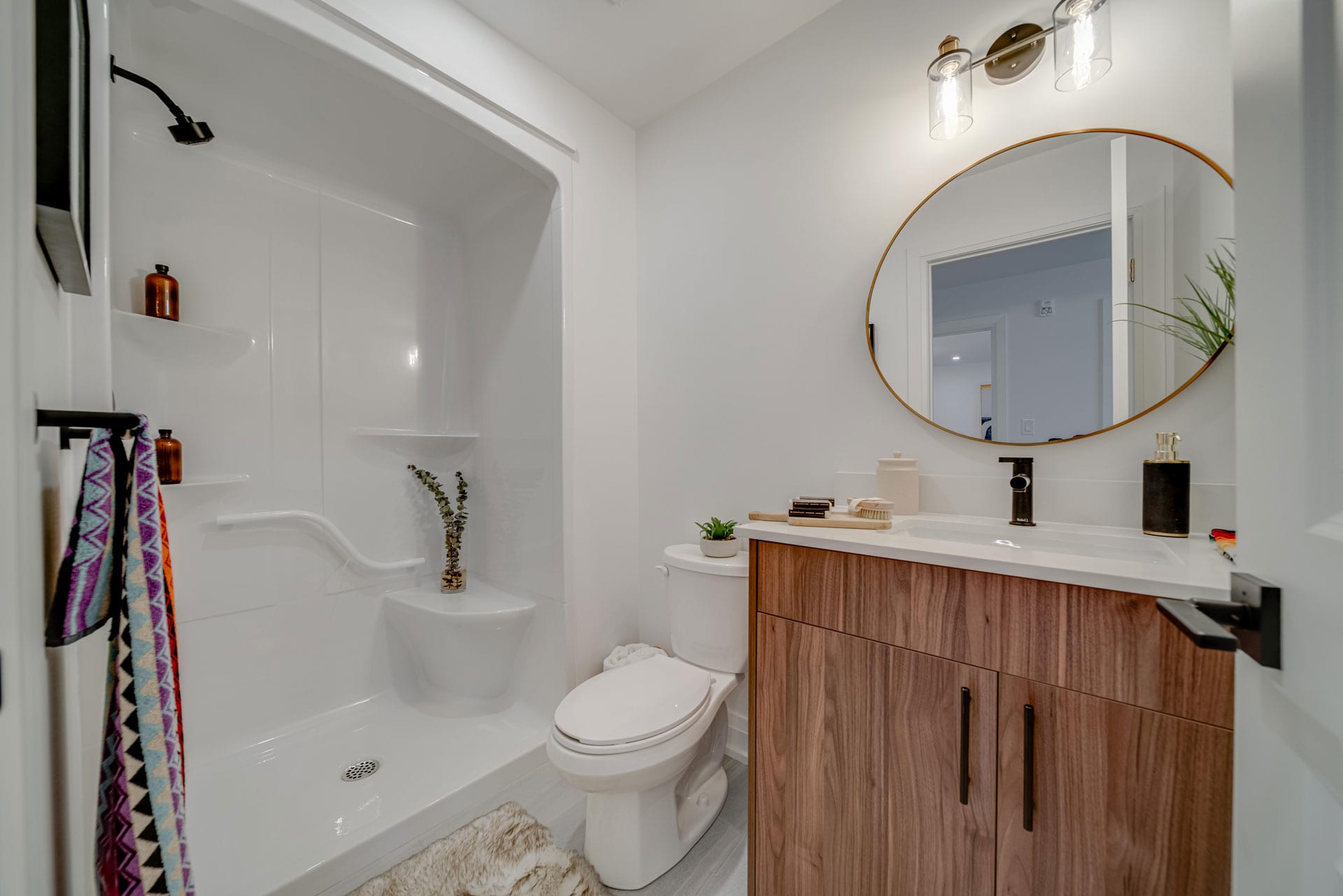 The Urban Suites – Welcome Home
A new place to call home awaits in Tecumseh, Ontario. A modern boutique building designed with details in mind, these exclusive luxury residences feature one and two bedroom units with open living spaces for natural light in every unit.
The Urban Suites sets the new standard for luxury rentals within the Tecumseh area. Residences start from over 900 square feet and boast high-end fixtures and finishes, and state-of-the-art appliances throughout.
The Neighbourhood
Located in the heart of Tecumseh, the Urban suites is located steps away from the amazing amenities, shops, restaurants, and natural beauty that the municipality has to offer. Tecumseh continues to grow into a vibrant, unique community with built up urban areas, while maintaining its natural charm. Part of that evolution stems from the Tecumseh Road Main Street Community Improvement Area.
Luxury Units
Limited to just 32 units, the Urban Suites redefines creative living and sophistication for rental living. With an occupancy date of Summer 2021, fill out your rental application today to be one of the first in line for the brand-new luxury unit in Tecumseh.
https://theurbansuites.ca/wp-content/uploads/2021/02/The-Urban-Suites-Rental-Application.pdf
Please see link below for more details.